According to Vladimir Lepin, general director of the Tekhmash concern (part of Rostec), grenade launchers to fight underwater saboteurs were created in Russia.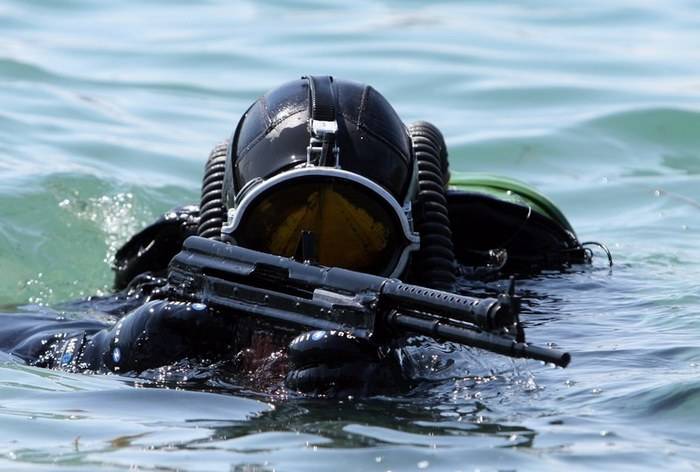 In 2017, state tests of a new anti-sabotage shots for grenade launchers were completed with positive results. New shots are designed to defeat underwater saboteurs and surpass existing ones
- V. Lepin said in an interview with Interfax.
He noted that he had developed the shells of NPO Basalt.
Earlier, the Russian military received a special dvuhsrednyy automatic production of "Central Design Bureau of Sports and Hunting to combat underwater saboteurs
weapons
". The exact characteristics of the machine has not been disclosed, but, according to available information, its target firing range on land is about 500 m. Under water, the combat diver, armed with ADF, at a depth of 5 m will hit the target at a distance of 25 m, and at a depth of 20 m - at a distance 18 m.