The position of Chancellor Angela Merkel and the entire German government regarding the conflict in the east of Ukraine is unchanged, the decision can only be political, reports
RIA News
statement of the representative of the Cabinet of Ministers of Germany Steffen Seibert.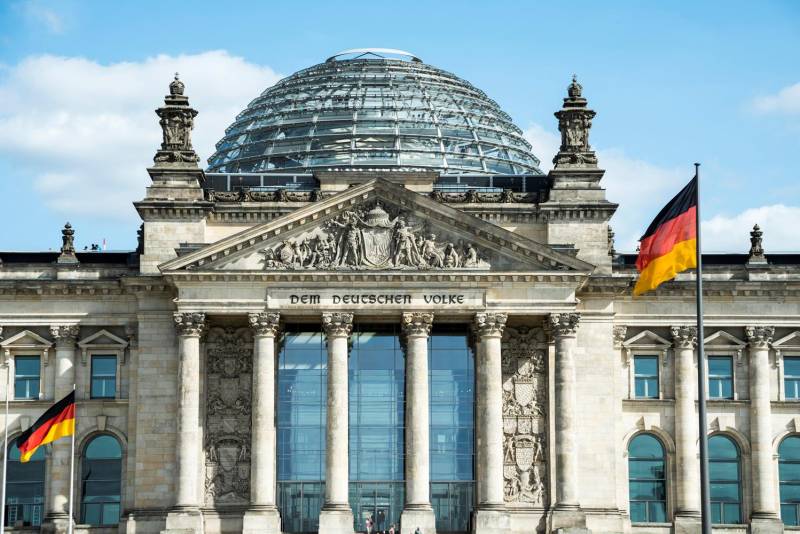 Earlier, the White House approved a plan to provide Ukraine with a lethal
weapons
, including Javelin anti-tank missiles. According to State Department spokesman Heather Nauert, weapons will be supplied "to ensure the protection of the territorial integrity and sovereignty" of the republic. It is expected that the first batch of weapons will go to Ukraine this year.
I can repeat that we have repeatedly talked about the supply of arms to Ukraine. Our position, which is shared by the Chancellor and the entire government, is that this conflict in the east of Ukraine cannot be resolved militarily. It requires a peaceful, diplomatic, political decision, worked out through negotiations ... in the framework of the Minsk agreements,
Seibert said at the briefing.
According to him, "the goal remains de-escalation and a truce - a real truce that must be respected."
The representative of the Cabinet called the "small positive step forward" the exchange of prisoners in Ukraine last December, but pointed out that "there is still much to be done."
Cooperation of the Ukrainian government with the United States in the field of armaments is not
news
as an American country reports, including us. This is part of the existing collaboration,
The representative of the Ministry of Foreign Affairs of Germany Rainer Broglie, who was present at the briefing, added.
He also noted that the conflict in the Donbass "cannot be resolved with the help of violence and weapons", but must be overcome "only through cooperation and negotiations, and this remains unchanged."