The US intelligence services "lied", claiming about the supposedly long-term Russian intervention in the American elections, before the election of Trump, no one had ever said that,
RIA News
words of the representative of the Ministry of Foreign Affairs of the Russian Federation Maria Zakharova.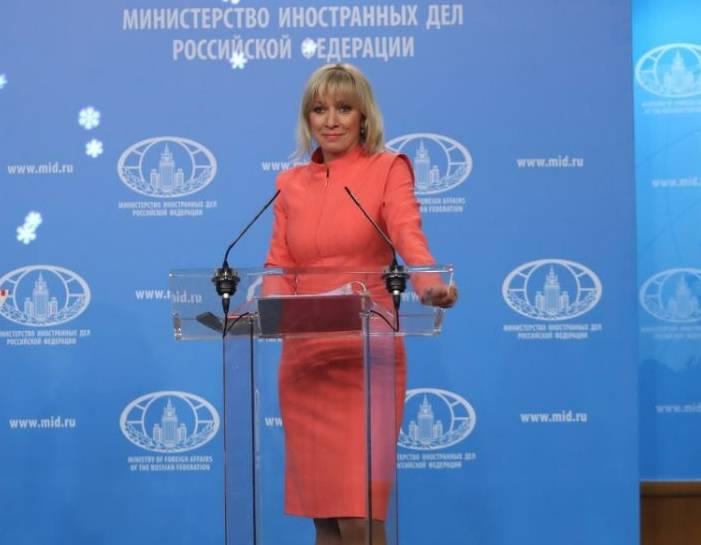 Earlier, CIA director Mike Pompeo said on CBS television that Russia "has been intervening for decades in American elections at all levels.
The best proof of the fact that this is pure lies, is that all these "decades", the American special services and officials have never said anything of the kind and have never put such questions to the Russian side. Not a single plot, film, performance was not until the American electoral system produced the result in the form of President Trump. It was then that everything began - unsubstantiated accusations, searches for an external enemy, moaning about the "hand of the Kremlin" - in a word, the song of the Polovtsian captives,
wrote Zakharova on Facebook.
Recall that in the US Congress for several months now there have been independent investigations into the "Russian interference" in the election of 2016 of the year, which Donald Trump has won. A similar investigation is also conducted by the FBI. In the American media every now and then there are messages with reference to some sources about the contacts of Trump's campaign staff with Russian officials and businessmen.
Moscow has repeatedly denied these accusations, a spokesman for the Russian president, Dmitry Peskov, called them "absolutely unfounded."