The Turkish Parliament established its own commission to investigate the situation of Islamophobia in four EU countries, reports
RIA News
a message from the Belga agency.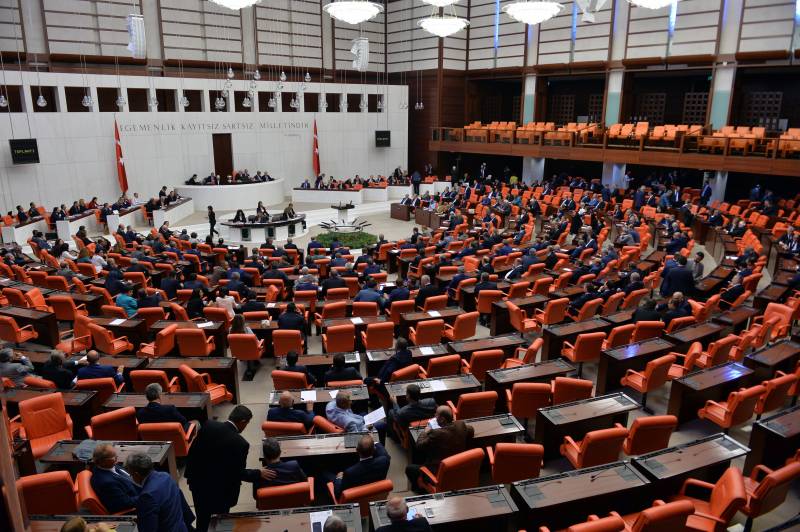 According to the agency, "deputies will focus on those states where, in their opinion, manifestations of Islamophobia are most pronounced - Austria, Germany, France and Belgium."
At the same time, parliamentarians plan to obtain permission from the authorities of these countries to conduct investigations on the spot. The commission will begin work on January 9.
According to the agency, the initiative of the Turkish parliament was "a response to the numerous racist statements of Austrian citizens who followed
news
that the first child born in 2018 in Vienna was a girl of Turkish origin. "
Recall, Austria is not the first time accused of attacking Muslims. So, at the end of June, Sebastian Kurtz's proposal (at that time he served as foreign minister) to close Muslim kindergartens in the republic was criticized by the Islamic community of the country. Representatives of the community called such a statement inadmissible.