Launcher Falcon 9 launched from Cape Canaveral with a secret satellite Zuma for the US government, reports
TASS
.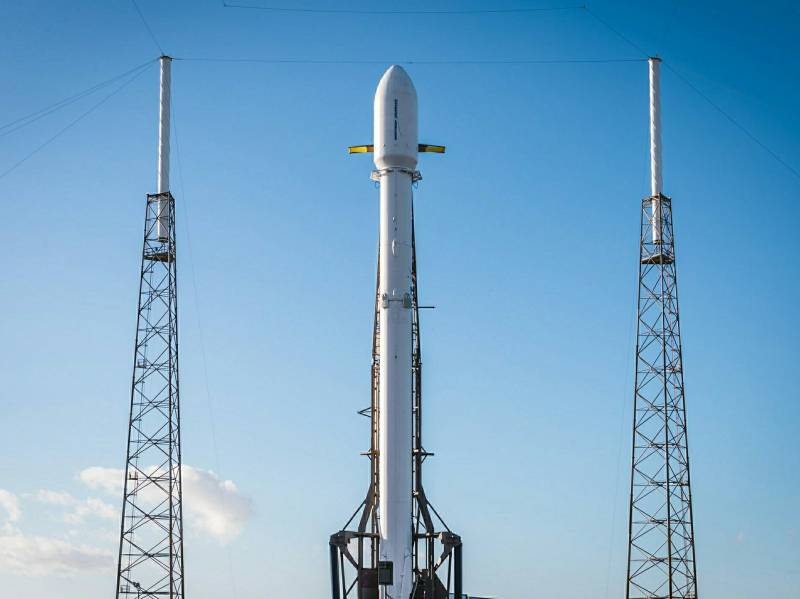 "This is the first launch of SpaceX in 2018, it was made from the US Air Force base at Cape Canaveral in a previously specially designated two-hour segment. Information about what functions the satellite performs is not distributed, "the article says.
It is also unknown which agency, civil or military, is related to the Zuma mission.
It is reported that "Falcon 9 started approximately in 20: 00 (04: 00 on Monday Moscow time). After eight minutes, the first step of the carrier in an upright position safely descended to a special landing site. "
According to the agency, the launch was to take place as early as November, but was repeatedly postponed for various reasons.
Earlier, in May 2017, SpaceX launched a device for the US National Intelligence Agency.