The head prosecutor's office of Georgia hopes that the former president of the country, Mikhail Saakashvili, will still be to the Georgian justice, the petition for his extradition to his homeland has already been sent, reports
RIA News
Statement by Deputy Chief Prosecutor George Gogadze.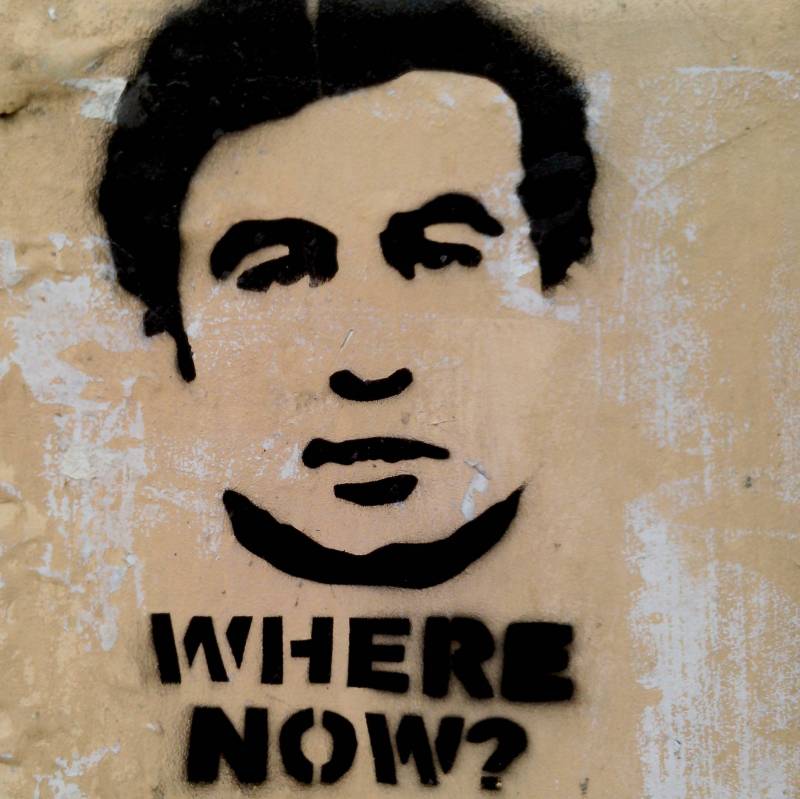 Saakashvili left his homeland immediately after the inauguration of the new president in 2013; several criminal cases were initiated against him in Georgia. Tbilisi has repeatedly appealed to Ukraine to extradite Saakashvili.
The chief prosecutor's office of Georgia will do everything to ensure that any person who has committed a crime in Georgia is brought before Georgian justice. We have concrete relations with the relevant competent authorities of Ukraine and the request for the extradition of Saakashvili to their homeland has already been sent,
said Gogadze.
According to him, "now the competent authorities of Ukraine must decide whether to extradite Saakashvili to Georgia or not."
We hope that all the accused persons will necessarily appear before a Georgian court,
added the deputy chief prosecutor.
Recall, a court in Tbilisi in early January sentenced Saakashvili in absentia to 3 years in prison in a case of the murder in 2006 of the United Bank of Georgia employee Sandro Girgvliani. The former president was found guilty under the article "abuse of official position."