Russia and some other countries will try to intervene in the upcoming elections to the US Congress in 2018, reports
RIA News
Statement by CIA Director Mike Pompeo.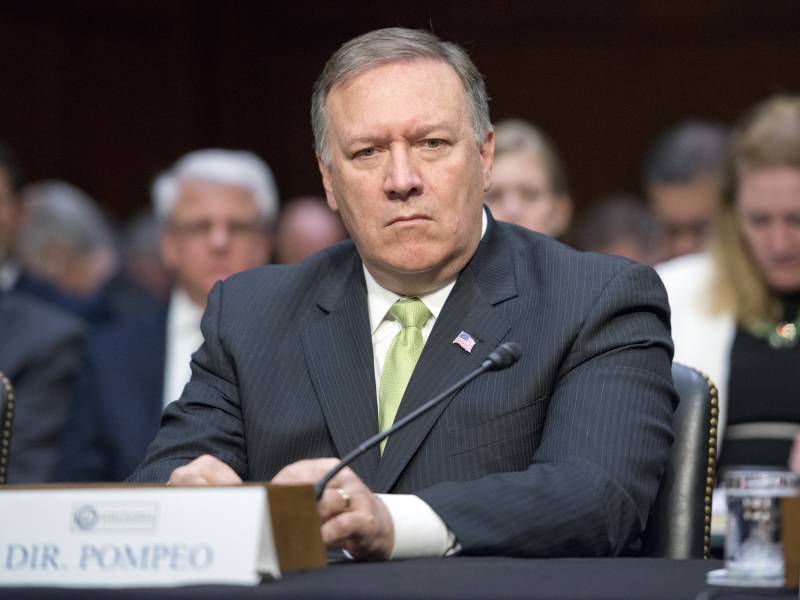 According to Pompeo, Russia has "intervened" for decades in the electoral process in the United States.
I remain concerned not only by the attempts of Russia, but also by the efforts of other countries. We have many opponents who want to undermine Western democracy,
he said in an interview with CBS.
The director noted that the CIA is working to ensure that the elections in 2018 were "safe and democratic".
We will confront Russia and other states that intend to influence the outcome of elections,
he declared.
In 2018, regular elections to the US Congress will be held, in which they will reelect the entire House of Representatives and part of the Senate. In parallel, elections will be held for a number of governors and for legislative assemblies of several states.
Recall that in the US Congress, investigations are under way of "Russian intervention" in the election of the American president in 2016, which was won by Donald Trump. Moscow has repeatedly denied these accusations, pointing out that the American side cannot provide any evidence of an "intervention."