In the upcoming presidential elections in Mexico, there are "signs of Russian intervention," reports
RIA News
Statement by National Security Advisor to the President of the United States, Herbert McMaster.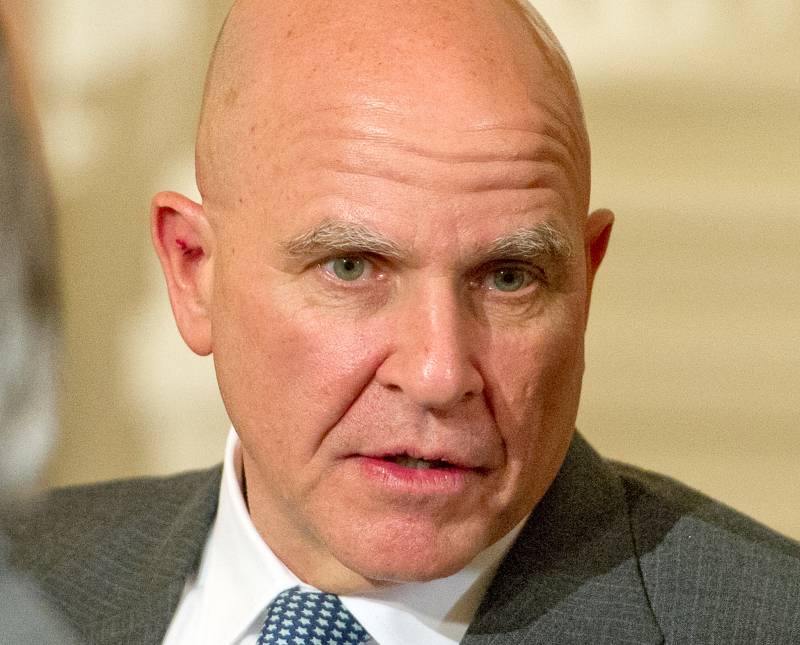 According to the adviser, the US authorities are deeply concerned that Moscow is "using tangled campaigns of subversion, disinformation and propaganda using cyber-tools."
He noted that Washington is observing "the initial signs of Russian intervention" in the election of the president of Mexico.
McMaster has accused Russia of making serious efforts to polarize many democratic societies, create a crisis of confidence and undermine unity in the European Union.
According to the adviser, the referendum in Catalonia is another example of "Russian interference" in the affairs of other states.
Recall the election of the President of Mexico will be held on July 1, 2018.