Hungarian Prime Minister Viktor Orban called the refugees arriving in Europe "Muslim invaders" and said that his country does not intend to receive migrants in the future, reports
RIA News
.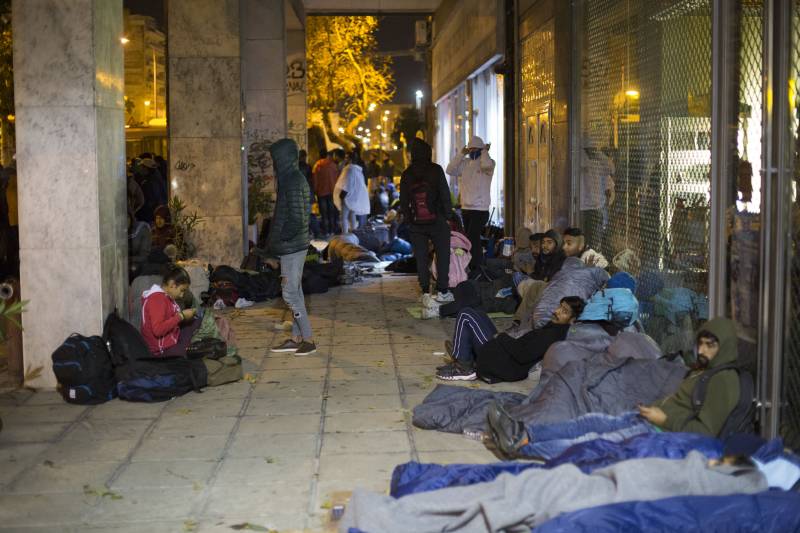 According to Orban, the influx of the Muslim population will lead to the emergence of "parallel communities" within the state.
We do not consider these people Muslim refugees. We view them as Muslim invaders,
said the Hungarian prime minister in an interview with the Welt.
At the same time, he called on the leaders of leading European countries to show respect for Hungary.
Orban noted that many EU countries accuse the Hungarian authorities that Budapest receives funds from the EU Cohesion Fund, but refuses to accept refugees. However, according to him, "the allocation of money from Hungary from this structure has nothing to do with the issue of refugees due to the fact that there is a" fair balance ", since the Hungarian side has opened its market to free competition."
Recall that at the end of last year, the European Commission filed a lawsuit in a European court against Hungary, Poland and the Czech Republic for refusing to accept refugees as part of a program to relocate migrants.