SAR government forces unblocked the territory of a military base of armored vehicles surrounded by militants in the city of Harasta in the eastern suburb of Damascus, reports
RIA News
.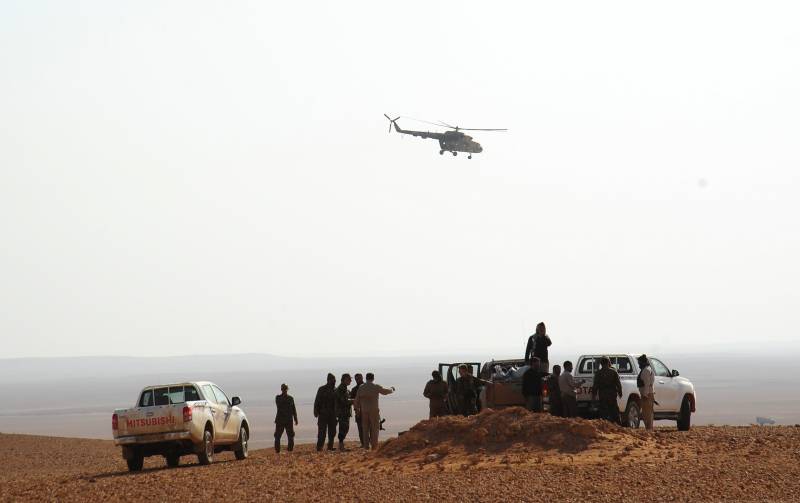 The Syrian army has unblocked the transport department (the base of armored vehicles) in the suburbs of Damascus. Breaking through the environment, infantry and
Tanks
entered the control area,
said a military source to the agency.
According to him, the Syrian soldiers also "returned control over the flour mills, located next to the military base of armored vehicles."
Formations of armed radical groups repeatedly attempted to seize the territory of an armored vehicle base in Harast. On the night of January 1, the militants again violated the ceasefire agreement in the de-escalation zone and launched an offensive, managing to take a military base and cutting off all supply lines.