Fighters of NATO member countries, based on rotation based on the Lithuanian air base Zokniai for patrolling the Baltic countries in the sky, in 2017, about 130 times, Russian military aircraft were escorted, reports
TASS
message "Baltic Service
News
».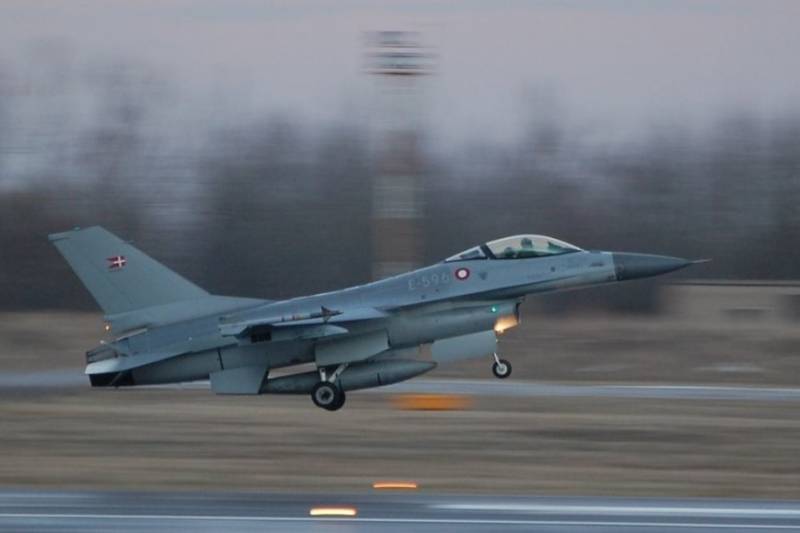 According to data from the Ministry of Defense, in the 2017, alliance fighters took off to identify and escort Russian aircraft about 130 times,
the report said.
"This is more than in 2016 year, but less than in 2015 year: 110 made such flights the year before last, in 2015 year - 160 escorts," explains the agency.
The publication also noted that four F-16 Fighting Falcon Denmark fighter jets landed at Zokniai air base on Friday. On Monday (January 8), the arriving contingent officially will take on air duty from the US Air Force, which patrolled the skies of the Baltic countries from the beginning of September with four F-15 Eagle fighters.
Recall that Lithuania, Latvia and Estonia do not have the necessary
aviation
to control your airspace. Since 2004, this work has been carried out by their NATO partners. Until the spring of 2014, they were based in four fighters in Zokniai, and from April of that year, another part of the mission (four more fighters) were deployed at Emari airbase in Estonia.