Ukraine should be ready to abandon Kharkiv, Dnepropetrovsk, Donbass and other territories transferred to it during the Soviet era, if it recognizes as "occupation" the period of stay in the USSR, reports
RIA News
statement by the head of the Duma Committee on CIS Affairs, Leonid Kalashnikov.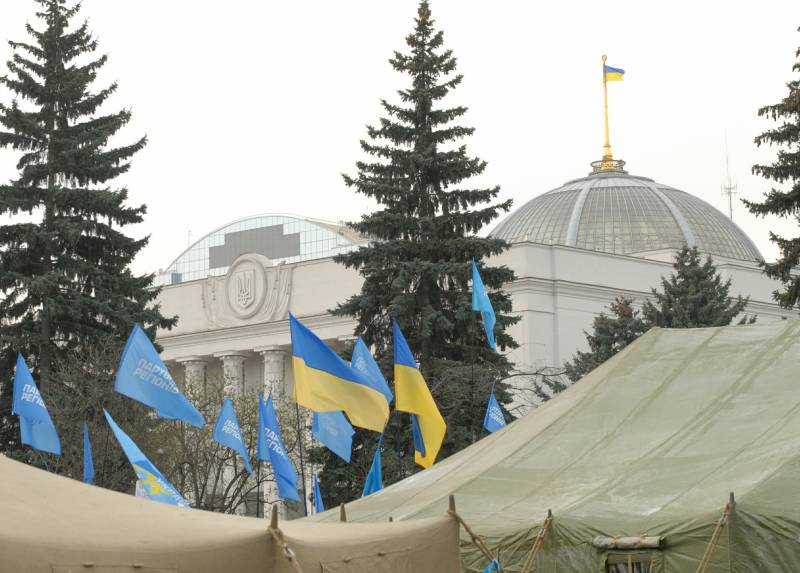 If we take this seriously, it will be necessary to return half of today's Ukraine to Russia, and not just the Crimea, because Kharkiv, Dnepropetrovsk, and Donbass before the creation of the Soviet Union were not part of Ukraine,
Kalashnikov said the agency.
On the eve, the director of the Ukrainian Institute of National Memory, Vladimir Vyatrovich, stated that Kiev should work to recognize the period of Ukraine's stay in the USSR as a "Bolshevik and communist occupation".
After the revolution 1917 of the year and the formation of the Ukrainian SSR with the capital in Kharkov, the territories belonging to the Russian Empire were assigned not only to Little Russia, but also Donbas and Novorossia - Donetsk, Lugansk, Kherson, Nikolaev, Odessa, Dnipropetrovsk, Kirovograd. In 1939 - 1940 The republic included Eastern Galicia, Northern Bukovina, as well as Southern Bessarabia. In 1945 year - Transcarpathia. Finally, in 1954, the Crimea was annexed to Ukraine.