All fewer people in Sweden believe that the kingdom needs to join the North Atlantic alliance, leads
TASS
the results of a survey conducted by the sociological center Ipsos.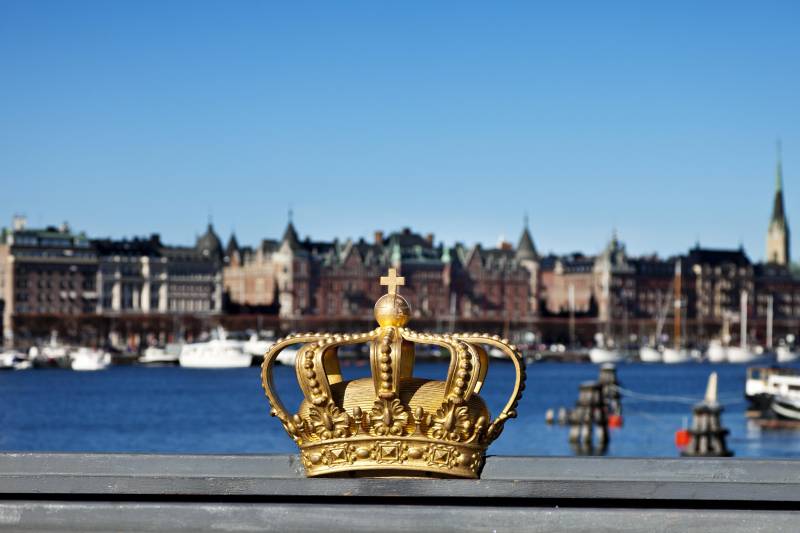 "If a year ago 40% of respondents were against Sweden becoming a member of the North Atlantic Alliance, then in December 2017, their number increased to 44%. Only 31% of respondents believe that the kingdom should join NATO. This is 4% less than in the 2016 year, "- said in a statement.
For several years, analysis has shown that resistance to the idea of ​​joining NATO has weakened and that more and more people are not sure about this issue, and are also thinking about joining. Now, as it seems, this trend is broken, and public opinion is moving toward skepticism regarding NATO,
noted center employee David Alin.
Also, survey participants were asked if NATO forces could come to the aid of Sweden in the event of a real threat. Almost half of the respondents (46%) gave a positive response. 22% of respondents adhere to the opposite opinion.
In addition, the researchers pointed out that the Swedes still have little confidence in the armed forces of their own country: more than half of the respondents (51%) said they doubt the ability of the military to resist foreign invasion. The corresponding figure a year ago (December 2016 g) was 66%. At the same time, the number of those who believe in the Armed Forces of the Kingdom has grown from 10 to 14 percent.