Patriarch Kirill of Moscow and All Russia, in his Christmas TV interview, called the "stratification of society" in the modern world a "huge problem" and called on the Russian authorities to focus their efforts on bridging the gap between the rich and the poor, reports
RIA News
.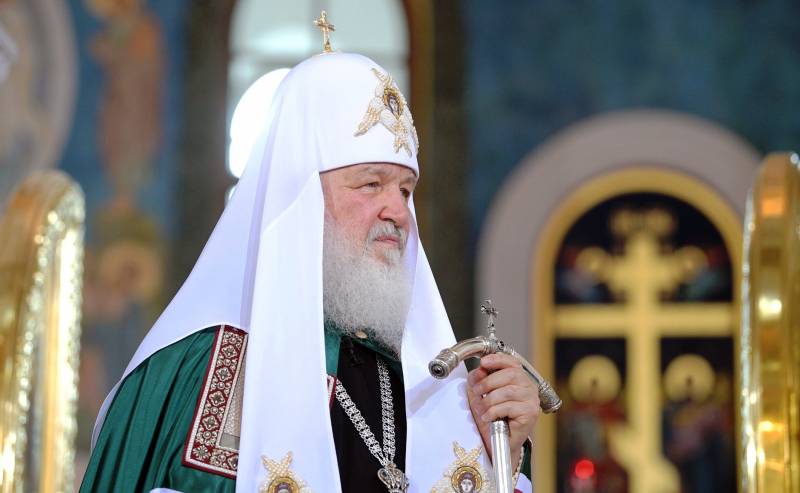 Questions to the head of the Russian Orthodox Church were asked by Dmitry Kiselev, director general of the international news agency Russia Today.
The stratification of society is a huge problem. All this is present in our lives today. Socialism tried to solve this problem. But let's honestly say: he did not decide it. The problem of social imbalances, it always existed, the patriarch said on the air on the Russia 1 channel.
He noted that stability in society depends, first of all, on bridging this gap.
The larger this gap, the greater the destabilization of society, the more negative energy arises, the more people reject from everything that happens in society, in the country, and the more criticism. Therefore, this topic has a political, social and spiritual dimension. But this, of course, is a challenge for the authorities: for the legislative branch, for the executive branch, said the head of the Russian Church.
According to him, this situation cannot be tolerated and the task of overcoming these contradictions must be set. The patriarch acknowledged that the rich and the poor will always be there, but it is very important that the gap between them shrinks and "that the concept of poverty does not mean the most difficult position of a person, on the verge of survival."