The North Korean leader addressed the nation. Kim Jong-un's message contained information that it was necessary to work on creating conditions for the unification of the two Koreas. Statement by the head of the DPRK leads
Central Telegraph Agency
:
The head of state clearly indicated that our country needs to fully adhere to the policy that would allow a real breakthrough in unification. He noted that it is not necessary to constantly stir up the past and remember the negative specifics of relations with Seoul. Need to improve communication with the South.
Kim Jong-un added that the time had come when it was time for the divided people to unite. This should be a breakthrough both in the normalization of Korean relations and in the reconciliation of the Korean nation.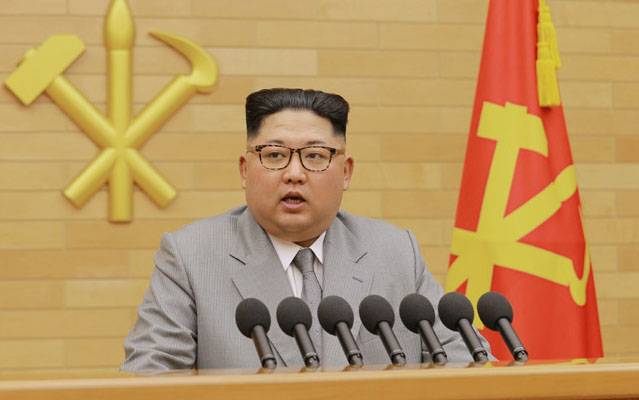 At the same time, the head of the DPRK stressed that he meant only voluntary reconciliation - with mutual consideration of interests.
During the week, Kim Jong-un ordered to start direct negotiations with representatives of Seoul, during which it is proposed, in particular, to discuss the participation of the DPRK team in the Winter Olympics in Pyeongchang. Earlier, the official Pyongyang said that the DPRK team in the Games-2018 will not participate, as the IOC refused to hold some Olympiad competitions in North Korea.