On the Telegram-channel Directorate 4, engaged in information tracking the activities of terrorists, published information about the next attack on the Russian airbase "Hamim" in Syria. It is noted that the attack was carried out using unmanned aerial vehicles.
From the material:
It is reported that several drones were shot down by the Russian military who were trying to attack the base. There is no data on how damage to an airbase could become in the event of an attack with a goal. UAVs were homemade, equipped with artisanal mines, while at the expense of the mass could cause significant damage to military equipment, which is located in the open air.
On the Telegram channel it is noted that the anti-Russian forces used information tools to "attack". In particular, a certain group, the Free Alawites Movement, appeared on the Web, in which allegedly destroyed military equipment of the RF Armed Forces began to be listed. In particular, it is stated about the "damage or destruction of the C-400 air defense system".
At the moment, the Ministry of Defense of the Russian Federation does not comment on the attack on the Khmeimim airbase.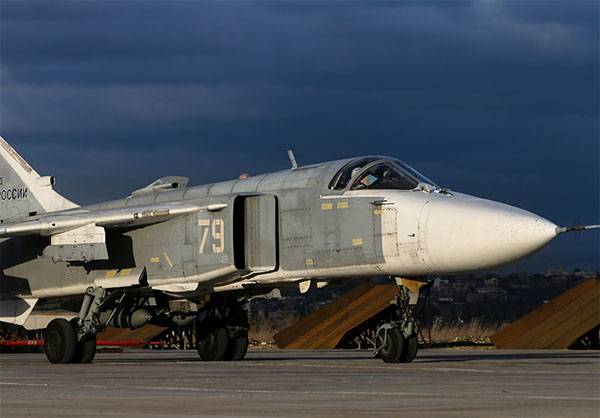 Recall that a few days earlier, the militants attacked the air base of the Russian Aerospace Forces in Syria with mortar shells. It was claimed that seven aircraft were damaged. The main defense department denied the information. However, after a few hours, photos appeared with at least two damaged Su-24 aircraft.