China within the framework of the implementation of the resolution 2397 announced the complete cessation of the export of iron, steel, industrial equipment, and also limited the supply of crude oil and petroleum products and imposed a ban on the import of certain types of grain and agricultural products from the DPRK, the ministry of commerce said.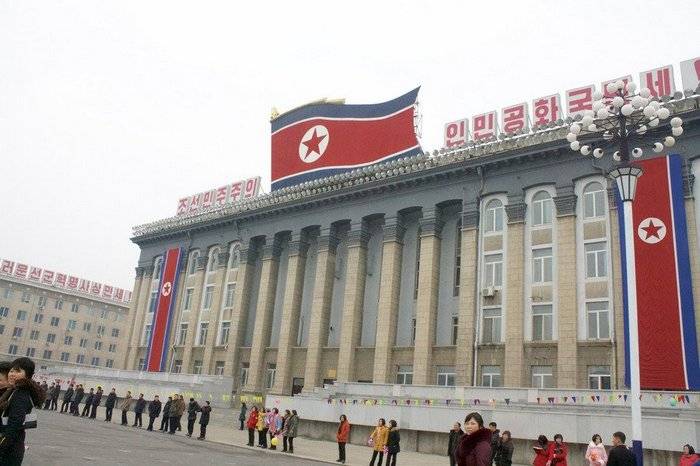 The UN Security Council 23 last December adopted a new resolution to put pressure on North Korea in response to its testing of the Hwason-15 intercontinental ballistic missile. The document introduces new restrictions on the supply of crude oil and refined products, and also requires all countries to send North Korean labor migrants within 24 months. The resolution also provides for other restrictions relating to the import into the DPRK of industrial equipment, heavy equipment and vehicles, as well as the procurement of major North Korean export goods.
The Ministry of Commerce of China on Friday issued a decree on the implementation of the provisions of the resolution, which comes into force on January 6.
Since 1 in October last year, Chinese authorities have restricted the supply of petroleum products to the DPRK, and also introduced a total ban on textile imports from the DPRK from 11 December. In addition, the Ministry of Commerce issued a prescription until the end of 2017, to close all joint ventures with DPRK participation created in China, reports
RIA News