Space forces of the Russian Federation found all rocket launches in the area of ​​responsibility of the missile attack warning system of Russia, the press service of the Ministry of Defense reported.
As part of the combat duty in 2017, the Russian RPN warning system, specialized systems of space control and missile defense were detected by more than 60 launches of foreign and domestic ballistic missiles and space rockets.
- clarified in the military department.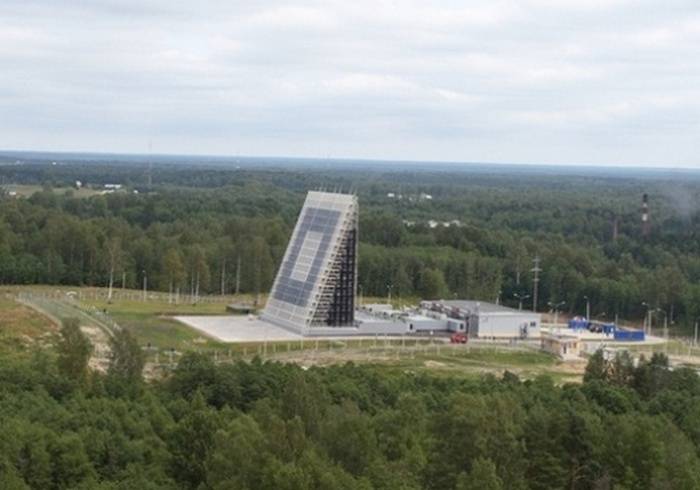 The radar stations of the new generation of the Voronezh type, created in the territory of Russia according to the technology of high factory readiness, form the basis of ground-level radar radar systems of the missile attack warning system. Now, seven new Voronezh stations in the Leningrad, Kaliningrad, Irkutsk, Orenburg regions and in the Krasnodar, Krasnoyarsk and Altai Territories are on duty. Work continues on the creation of new radar stations in the Murmansk region and in the Komi Republic.
The rocket attack warning system is designed to signal attacks against government and military control points, provides information for the Moscow anti-missile defense system, and also provides data on space objects for the space monitoring system. The system consists of two echelons - ground and space. Ground consists of a network of radar stations and is able to detect missiles in flight at a distance of up to six thousand kilometers. The space train consists of satellites that can detect ballistic missile launches from the territory of any state in real time.