Moldovan Prime Minister Pavel Filip said that the country is open to cooperation with Russia, but only on the principles of mutual respect.
We want normal relations with Moscow and are open to political dialogue, but they must start from the prerequisites of mutual respect. The time of spheres of influence has passed, Moldovan citizens are independent and free in decision making.
- the Moldovan prime minister told reporters.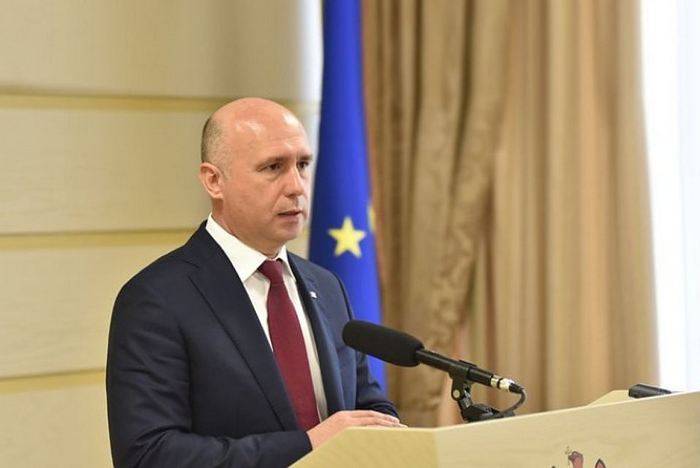 He said that Moldova will seek the withdrawal of Russian troops from its territory, using all available leverage, including through international organizations. The prime minister recalled that the official Chisinau in September last year offered to discuss this issue in the framework of the session of the UN General Assembly.
Our action in the UN General Assembly is natural: the territorial integrity of Moldova must be respected, and the Russian troops in Transnistria violate our sovereignty, and this is not welcomed. We are concerned about the unfriendly actions of Russia towards us, whether it is the intensification of military exercises, or the attitude towards our political or diplomatic representatives, as well as the use of propaganda and other methods of waging a hybrid war to destabilize the situation in the Republic of Moldova and change the will of our citizens
- P.Philip declared.
He stressed that Moldova adheres to the principle of neutrality, but does not refuse to cooperate with NATO and other countries in matters of defense and security, Interfax-AVN reports.