The peacekeeping forces stationed in the Samara Region will take part in the 2018 exercises in the 8 year, the county's press service told the Military Outlook.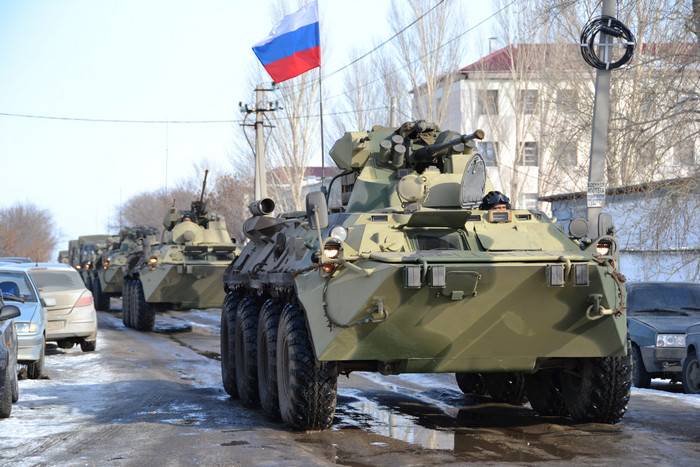 The military personnel of the peacekeeping unit of the Central Military District (TSVO), stationed in the Samara Region, in 2018 will take part in the 8 exercises. The main event of combat and special training for peacekeepers will be tactical exercises at the Roshchinsky training ground in early August.
- Reported in the military.
The press service noted that in 2018, the combat training of peacekeepers will be aimed at improving the level of professional training of military personnel, improving the skills acquired, maintaining the established requirements for the combat capability of the units, and introducing practical experience gained from recent local conflicts into the training system.
The peacekeeping brigade of the Central Military District was established in the 2005 year in the Samara region and is the only peacekeeping unit in the Ground Forces of Russia. It is fully staffed by contract military personnel and equipped with the latest weapons and military equipment.