The state budget of Ukraine in 2018 provides for the allocation of 8,15 billion hryvnia (292 million dollars) to the Security Service. The data of the law "On the state budget of Ukraine for 2018 year" on Thursday, January 4, drew the attention of "Interfax".
As the agency notes, the planned amount for the SBU is 21 percent more than a year earlier. Last year, the agency received 6,75 billion hryvnia (242 million dollars).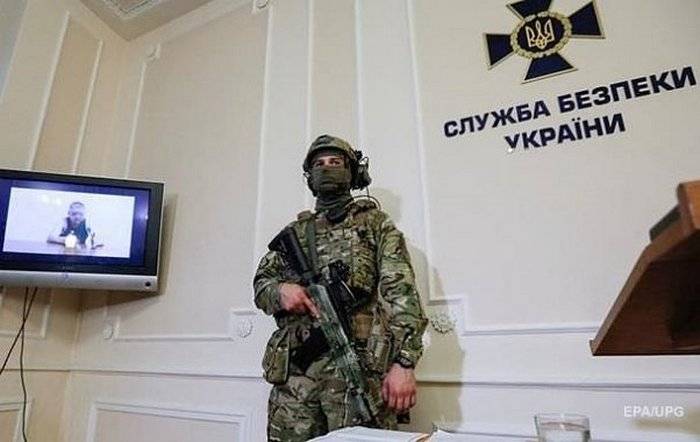 The head of the intelligence ministry of the country's defense will get 2,5 billion hryvnia (almost 90 million dollars). This is 72 percent more than last year.
In addition, the Foreign Intelligence Service plans to allocate 1,78 billion hryvnia (63,8 million dollars). Of these, the Anti-Terrorist Center under the Security Service of Ukraine will receive 13,8 million hryvnia (495 thousand dollars), another 120,1 million hryvnia (4,3 million dollars) will be spent on building or purchasing housing for the servicemen of the SBU.
At the beginning of December, 2017, the president of Ukraine, Petro Poroshenko, was glad that the army provided 86 billion hryvnias for the army, which is almost 25 percent more than before.
The official rate of the National Bank of Ukraine as of 4 January is 27,8905 UAH / $ 1.