In the future, the Russian army may receive an anti-satellite system.
weapons
which will be able to block enemy communications satellites in near space. Work on the project "Tirada-2" began in the year 2001, according to Interfax.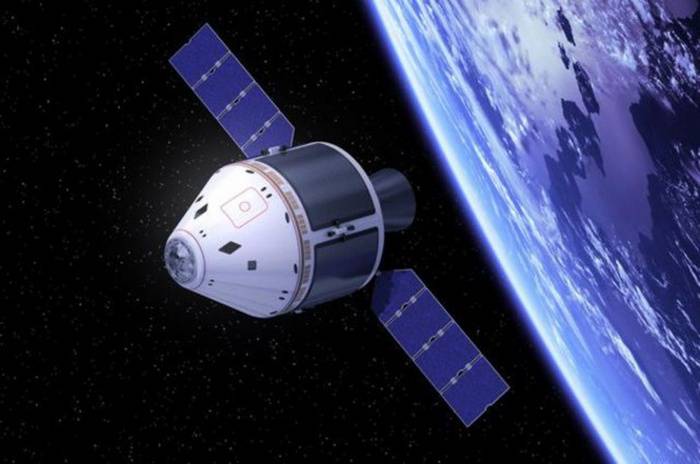 As previously stated at the meeting of the Committee on Defense and Security of the Council of the Federation of the Russian Federation, Deputy Head of the 46 Central Research Institute Oleg Achasov, a mobile complex is being developed, which operates by radio-electronic suppression of communication satellites. Other data on the development of the system in open media is not reported.
Recall that in November last year, information appeared on design research work on the Rudolf anti-satellite attack complex.
The 46 Central Research Institute is the leading scientific organization in the Russian Ministry of Defense on the development of programs for the development of the domestic technological base, justifying the implementation of modern science-intensive projects in the defense industry, and preparing proposals and conclusions on the promotion of Russian technologies and scientific and technological achievements. , reports RG-Force