The United States and the Republic of Korea will not conduct joint naval exercises during the Olympics in Pkhenchkhane.
American President Donald Trump and South Korean counterpart Moon Jae Ying agreed on this during a telephone conversation.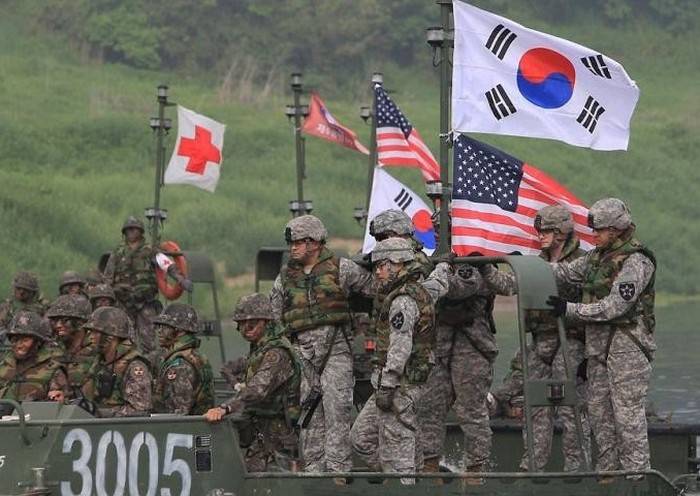 As previously reported by the Financial Times newspaper, South Korea offered the United States to postpone the annual Foal Eagle exercise and the Key Resolve held from February to April. Seoul called for the exercise to be postponed until the end of the March 18 Paralympic Games.
The 2018 Winter Olympics will be held in the South Korean city from 9 to 25 February. Pyeongchang is located in 80 kilometers from the DPRK border. Sports officials in several countries spoke of concerns about the safety of athletes over the rising tensions on the Korean Peninsula due to the development of the DPRK nuclear missile program.
The Russian Foreign Ministry called on the United States and its allies not to conduct military exercises during the Games.