Lethal
weapon
, which Kiev will receive from the United States, will be stored away from the positions of the Armed Forces of Ukraine in the Donbas, the newspaper The Wall Street Journal reports.
According to the publication, the weapons will arrive at points of deployment of US military personnel. Now their base is located in the west of Ukraine, but in the future the location can be moved closer to the central part of the country.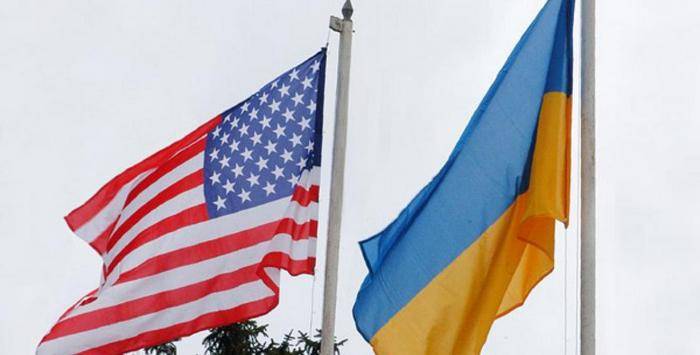 Washington fears that the weapon could "fall into the hands of the enemy", so during training the lethal weapons will be constantly under the control of the American side, the newspaper adds.
Earlier, Ukrainian Foreign Minister Pavel Klimkin said that the weapons that the United States would provide to Kiev would be used "only in the case of provocations", but not to escalate the conflict in the Donbas. The State Department said that the decision on supplies was made "to ensure the protection and territorial integrity" of Ukraine.
Moscow has repeatedly warned against plans to supply weapons to Ukraine, as this will lead to an escalation of the conflict. Most European politicians spoke against this step. Thus, the former foreign minister, now German President Frank-Walter Steinmeier called the supply of weapons "a very risky and counterproductive way" to overcome the crisis, reports
RIA News