The Security Service of Ukraine (SBU) reported that the Russian special services had detained a citizen of Ukraine, a participant in a military operation in the Donbas of Oleg Negoda, who was traveling to his relatives in Moscow.
According to the SBU, the fact that the participants in the military operation in the Donbass were detained by the Russian special services "made another anti-Ukrainian provocation".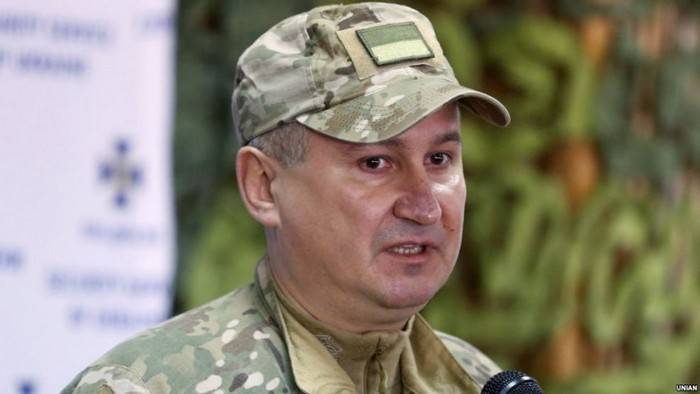 Russian special services are trying to draw Ukrainian citizens into illegal activities, artificially creating compromising situations, and also use kinship ties to lure our compatriots, first of all, ATO members, into their territory to organize such provocations
- said in a statement on the website of the SBU.
In this regard, the Security Service of Ukraine reminded that earlier the head of the Security Service of Ukraine Vasyl Gritsak called on Ukrainians who have experience of participating in a military operation in the Donbas to refrain from traveling to Russia.
Meanwhile, as political scientist Alexander Asafov noted, the SBU is projecting its own methods and techniques onto the Russian special services, reports RT.
He stressed that even if such a detention was carried out, it could only be carried out on the basis of reliable information about the criminal activity of the detainee.
Russian special services detain only those citizens, not only of Ukraine or other countries, in respect of whom there really is information about participation in crimes against civilians or Russian citizens in the framework of the so-called anti-terrorist operation
- concluded the expert.
Asafov noted that the dissemination of such messages is part of a constantly ongoing campaign to prevent citizens of Ukraine from crossing the border of Russia.
The fact that this person was detained does not mean that "Russian special services are hunting." Hunting just lead Ukrainian special services, who by hook or by crook are trying to deport volunteers who defended the city of Donbass to Ukraine
- noted Asafov.
He also recalled that it was Russian citizens who were forced to submit biometric data for trips to Ukraine and subjected to video interviews with employees of the SBU.
We remind you that Ukraine was seized by a new wave of espionage, which strongly resembles an attempt to straighten the image of the head of the Security Service of Ukraine, Gritsak, who suffered from Mikhail Saakashvili, reports "Vzglyad"