Far
aviation
The aerospace forces of Russia will replenish with six modernized missile carriers in 2018, according to the Russian Defense Ministry on Thursday.
In 2017, long-range aviation was replenished with three upgraded aircraft. In 2018, six more modernized strategic missile carriers are planned to be added to long-range aviation.
"It was informed.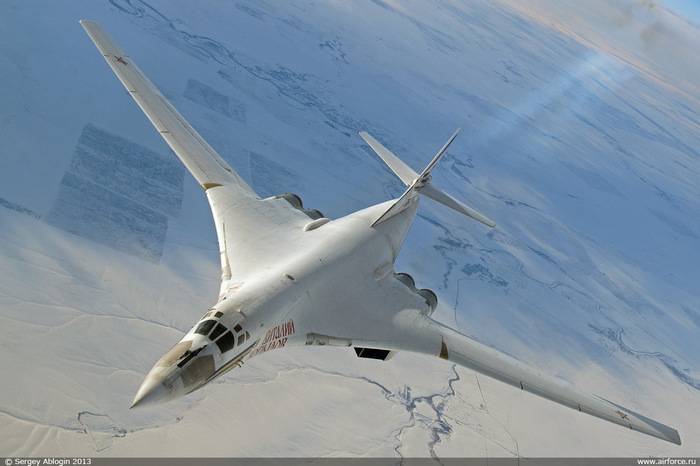 The total flight time in long-range aviation in 2017 was over 20 in thousands of hours, the department added. The average flight time per crew is more than 120 hours.
During 2017, long-range aviation crews took part in the West-2017, Combat Commonwealth-2017 exercises, the CSTO joint exercises and other combat training activities. Pilots of aviation units of long-range aviation carried out flights on air patrols in the waters of the Black, Baltic, Caspian, Barents Seas, the Arctic, Atlantic and Pacific Oceans. For five years, the strategic rocket carriers made 178 flights on air patrols.
To perform tasks in the Syrian Arab Republic, strategic planes Tu-160, Tu-95MS were used with the use of high-precision
weapons
and modernized Tu-22М3 aircraft using aerial bombs.