According to the publication Kommersant, citing its own sources, 31 December 2017, the Hmeimim airbase (Syrian province of Lattakia) was subjected to mortar fire by radical Islamists, as a result of which combat aircraft were lost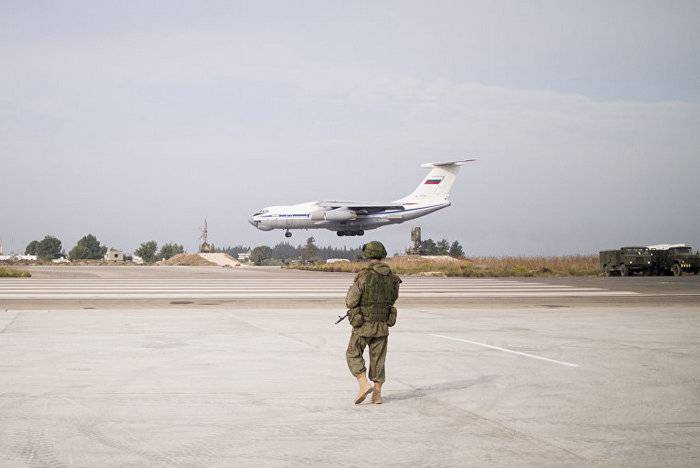 The emergency at the Syrian airbase Hmeimim "Kommersant" became known from two military and diplomatic sources. Without going into details, they reported that the militants of one of the terrorist groups fired at a Russian military facility in Syria, as a result of which four Su-24 bombers, two Su-35C fighters, one An-72 transport, and an ammunition depot that detonated were actually destroyed. after hitting a mortar shell. In total, according to unofficial data, more than ten soldiers could have suffered.
The publication notes that if the data sources are correct, this incident can be considered one of the most serious incidents during the military air operation of Russia in Syria.
At the moment there is no official confirmation of this incident from the Ministry of Defense of the Russian Federation. The military department only officially confirmed the death of two pilots piloting the Russian Mi-24 helicopter that day. According to the Ministry of Defense of the Russian Federation, there was no fire impact on the helicopter - the technology itself failed.