Norwegian authorities have decided to suspend existing export licenses
weapons
and ammunition in the United Arab Emirates in connection with the participation of the United Arab Emirates in military operations in Yemen, reports
RIA News
.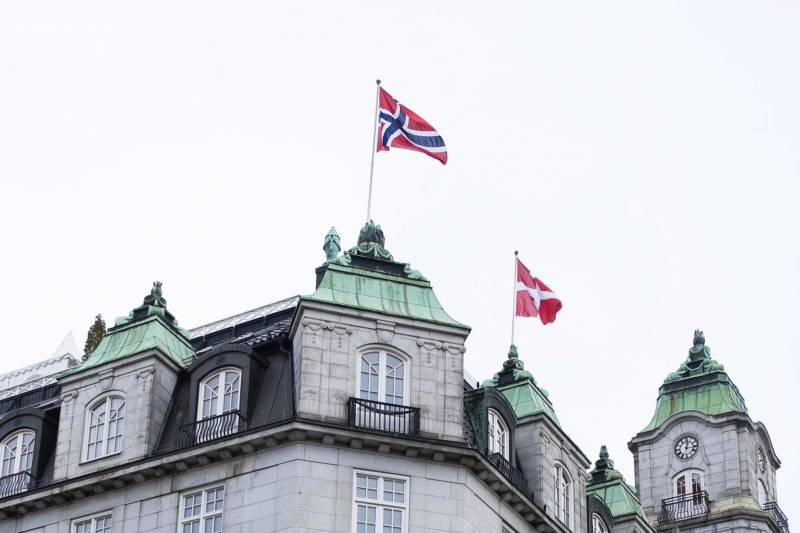 "After a general assessment of the situation in Yemen and the increasing risk associated with the military participation of the United Arab Emirates in Yemen, the Ministry of Foreign Affairs decided on December 19 of 2017 to suspend current licenses for (export) A-materials (weapons and ammunition) to the United Arab Emirates ", - says the release of the Norwegian Foreign Ministry.
The press release stresses that so far Norway has no information about the use of Norwegian ammunition in Yemen. The license decision became an expression of a "hard line on weapons and exports", conducted by the Norwegian authorities.
Norway generally has a very strict law and relevant guidelines for the export of weapons, ammunition and other military equipment,
said Foreign Minister Ina Eriksen Søreide.
The report also stresses that "the development of the military conflict in Yemen in the autumn of 2017 was serious", and in this regard there is a legitimate concern about the humanitarian situation in the country.
Therefore, the Norwegian Foreign Ministry "closely monitors the situation in Yemen and conducts a thorough assessment of each application for export license," "especially given the risk of using Norwegian military materials in Yemen and violations of humanitarian law," the ministry explained.