The Israeli security service (SHABAK) uncovered a "terrorist network" that worked for Iranian intelligence, reports
RIA News
.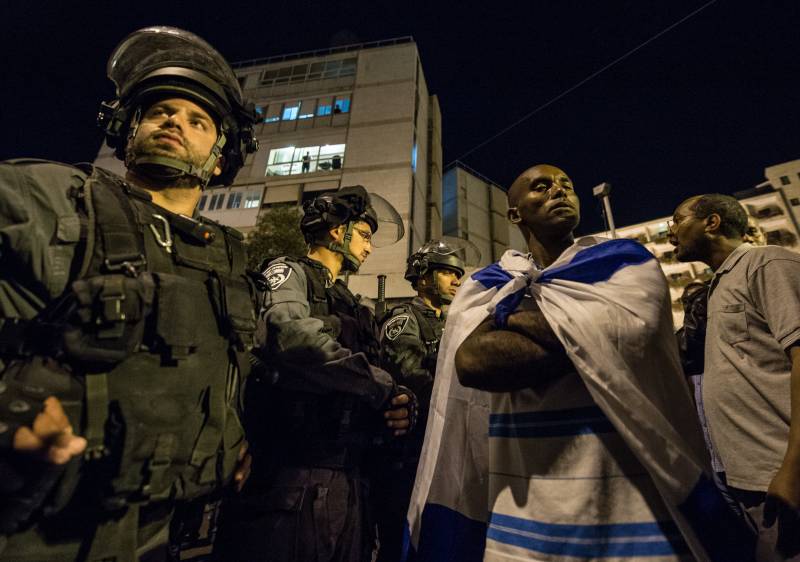 According to Prime Minister Benjamin Netanyahu, "Iranian intelligence is not the first time trying in different ways and in different places to strike at Israel."
I ask you to pay attention to the fact that Iran is conducting terrorist activities against Israel, not only helping terrorist movements, such as Hamas, Hezbollah and Islamic Jihad, but also trying to organize terrorist activities in Israel,
said the prime minister.
According to the intelligence service, three Palestinians were detained. Chief among them is an 29-year student in computer engineering, Mohammed Maharmeh from Hebron. It is reported that in 2015, he was recruited by Iranian intelligence through relatives living in South Africa.
According to the Shabak, the tasks of Maharmeh "included the preparation of terrorist attacks." In addition, he received from the Iranians eight thousand dollars for recruiting two Palestinians from Hebron.
The investigation revealed that "Iranian intelligence used South Africa as a base for searching, recruiting and training agents for work in the West Bank and in Israel."