The representative of the Palestinian leader Mahmoud Abbas Nabil Abu Rudine in response to the threat of Donald Trump to stop providing financial assistance to the Palestinians said that Jerusalem is not the subject of trade or exchange for money, reports
RIA News
.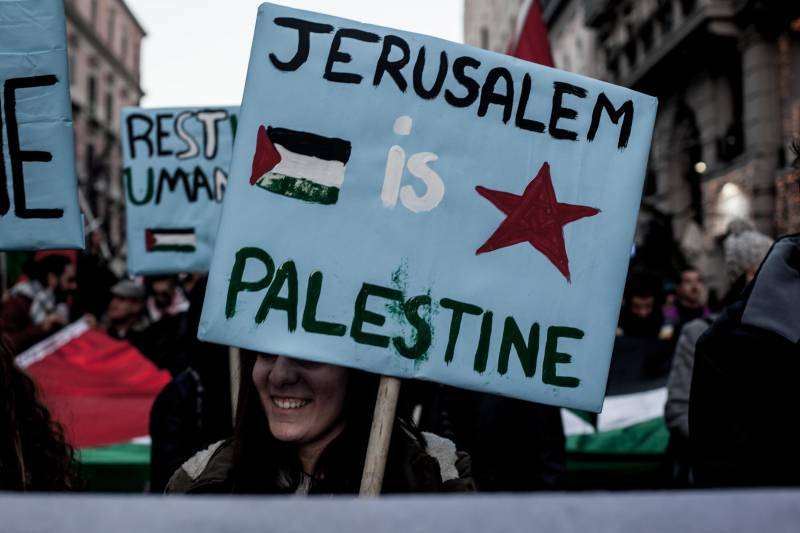 Earlier, the President of the United States wrote on his Twitter account that Palestine was not interested in peace negotiations with Israel, and in this connection questioned the allocation of "hundreds of millions of dollars a year."
Jerusalem and its shrines cannot be traded and exchanged for gold or silver,
Rudain's statement said.
According to him, "real peace and negotiations are built on a legitimate basis, leading to the creation of an independent Palestinian state with its capital in East Jerusalem."
Recall that in early December, US President Donald Trump announced the recognition of Jerusalem as the capital of Israel and signed a document on the transfer of the American embassy there from Tel Aviv. This decision was positively received in Israel, however, it caused a negative reaction from many states of the world, first of all the countries of the Middle East and Palestine.