Russia has become more self-confident, but the North Atlantic Alliance does not want a new "cold war" and is in favor of a political dialogue with Moscow, reports
RIA News
Statement by NATO Secretary General Jens Stoltenberg.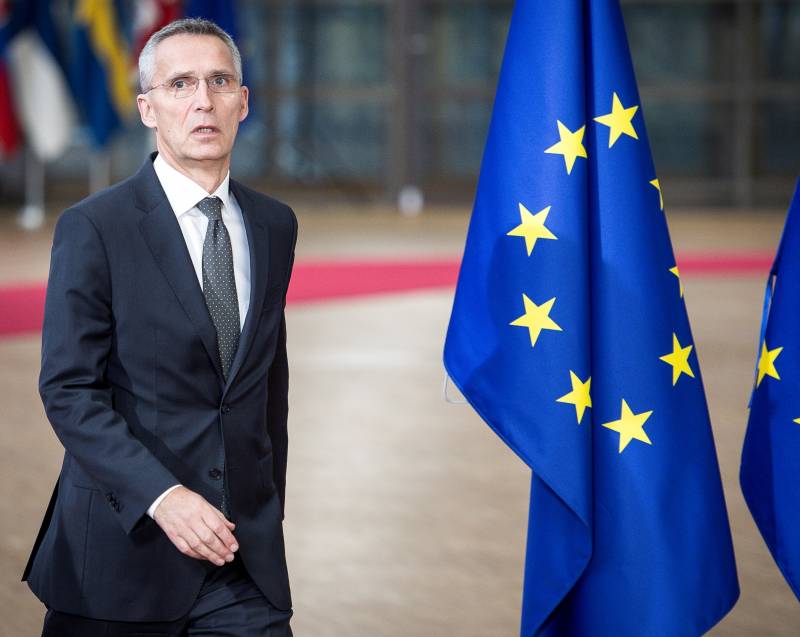 We must take into account the fact that we are dealing with a more self-confident Russia. At the same time, we don't want a repetition of the Cold War and an arms race, but we favor a political dialogue with Moscow, although it's not easy,
Stoltenberg said in an interview with Deutsche Wirtschafts Nachrichten.
He also expressed hope for "an increase in the number of contacts between Russia and NATO and the intensification of ties through military channels."
At the same time, Stoltenberg said that "the world is becoming more dangerous and hostile," but at the same time the alliance does not stand still - it develops, it becomes stronger.
We see that Europeans purposefully strengthen their security, but we also see that the USA is doing the same. Earlier, the United States for many years reduced its military presence in Europe. Last
tank
the brigade was withdrawn from Europe in 2013. Now she is coming back. And this is just one example. Both sides, both North America and Europe, are actively involved in strengthening the security of the alliance's countries,
The Secretary General noted.