A video of the test of the rocket of the new Ukrainian operational-tactical complex "Thunder-2" appeared on the Internet, reports channel
112 Ukraine
.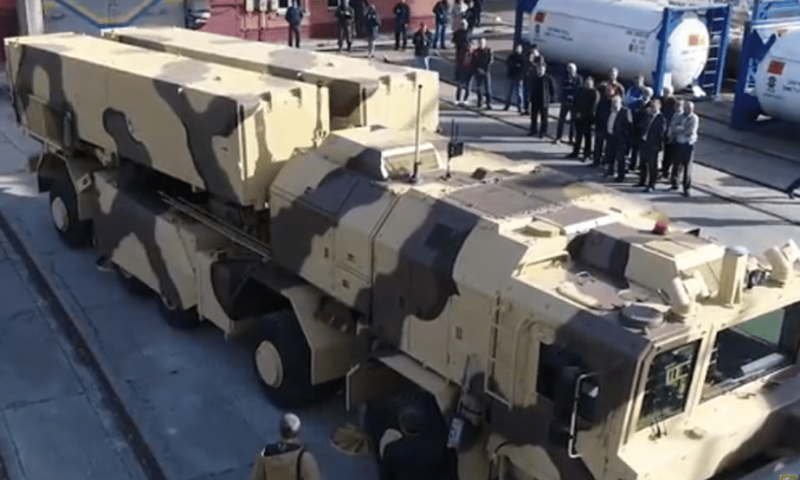 According to the channel, which refers to the military department, the missile system is currently ready for field testing.
It is reported that the "operational-tactical missile system" Thunder "is being developed to destroy single and group stationary targets at distances from 50 to 280 km."
"The combat unit of a single-stage ballistic missile is projected with a mass of 480 kg. The warhead can be made by monoblock or cassette scheme. The monoblock scheme uses a high-explosive fragmentation or penetrating high-explosive fragmentation ampule, "the material says.
The inertial airborne missile control system is equipped with various types of navigation and guidance systems (radar, optical-electronic).