In the coming year, one of the worst humanitarian crises can happen since the end of the Second World War, reports
RIA News
a statement by the UK Secretary of State for International Development Penny Mordaunt.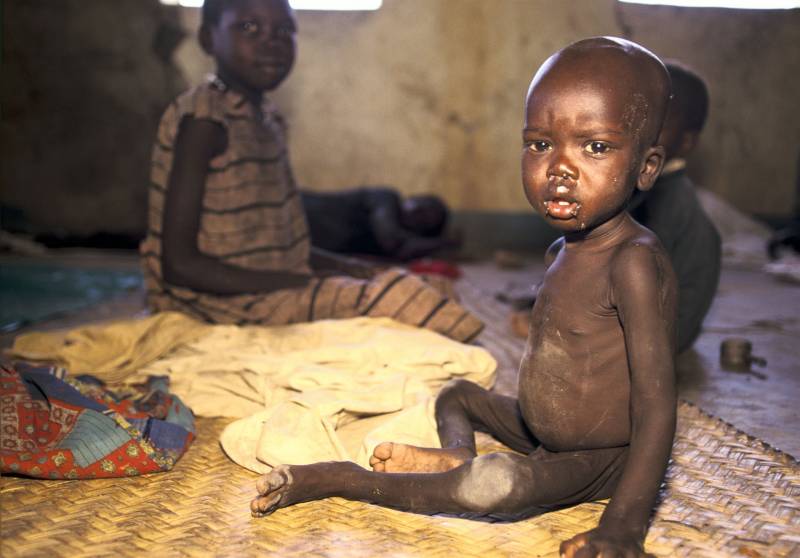 Earlier, the UN declared a major humanitarian crisis that erupted in 2017. As reported in the Organization, more than 20 millions of people in several states are starving and need help.
Although 2017 was a year of terrible humanitarian crises, 2018 could be even more dismal,
said mordaunt.
The British Department of International Development also announced the allocation of an additional $ 21 million to the UN fund to overcome the effects of humanitarian crises. According to the ministry, these funds will be spent on "providing drinking water and improving the sanitary conditions of 13 million people", another 9 million will be provided with food.
It is reported that the UK's annual contributions to the UN Central Emergency Response Fund are $ 55 million.
According to Mordaunt, "the UK will continue to provide humanitarian assistance throughout the world."