The air base of the Air Force of Australia in the city of Darwin was put on high alert by the flight of Russian strategic bombers Tu-95MS over neutral waters off the coast of Indonesia. About this on Saturday, December 30, the newspaper The Guardian.
As explained to the publication in the Ministry of Defense of the country, the air base for a short period in December was in high alert, in case of need to be able to "respond to changing circumstances." The ministry noted that no violations of the Australian airspace were recorded by foreign aircraft.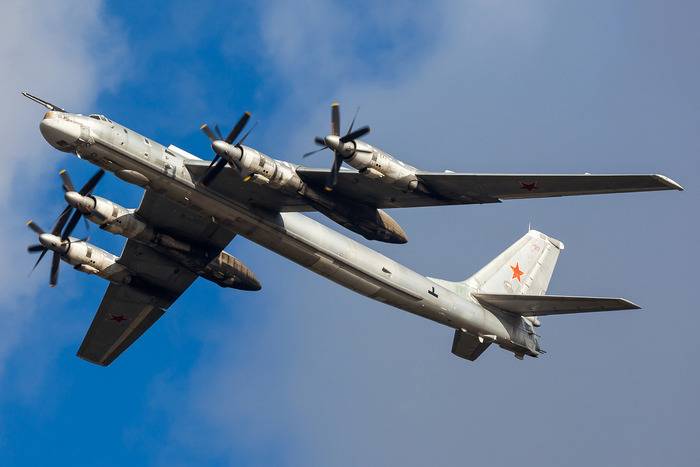 This is a reminder that Russia is here and wants to be a security player in the Pacific, so it will use military force to demonstrate this.
- said one of the leading experts on national security of Australia, Peter Jennings.
The Russian Defense Ministry explained that two Tu-95Ms and two military transport planes Il-76MD in early December made an international visit to Indonesia. The planes took off from the airfield in the Amur region to the airfield Biak and carried out refueling in the air over the Pacific Ocean.
The department added that the Russian distant
aviation
regularly conducts flights over the neutral waters of the Arctic, North Atlantic, Black and Caspian Seas, as well as the Pacific Ocean. All flights are carried out in strict accordance with international rules for the use of airspace, they emphasized there, reports "Lenta.ru"