The cost of maintaining the Armed Forces of the Russian Federation next year will amount to 1,3 trillion rubles, and their retooling - 1,5 trillion. This was announced on Friday by Deputy Defense Minister Tatyana Shevtsova.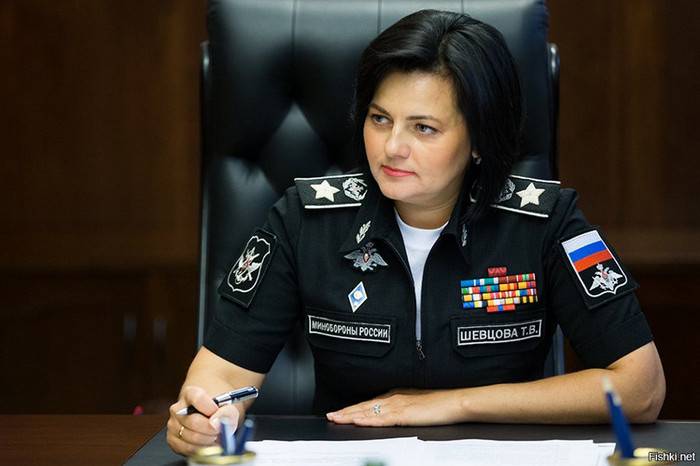 The cost of national defense is not equal to the cost of maintaining the army
- stressed the deputy minister. She said that in 2016 and 2017, the equipment costs exceeded the costs of maintaining the army, adding that they accounted for 60 and 40% of the department's budget in that period, respectively.
Speaking about the 2018 year, Shevtsova noticed that this trend will continue - "1,5 trillion - the cost of retrofitting, 1,3 trillion - the cost of maintenance."
In particular, under the section "Expenditures on equipment of aircraft" from 2015, tax payments of defense industry enterprises to local and regional budgets amounted to 481 billion rubles, to salaries - 444 billion rubles.
December 22 Russian Defense Minister General of the Army Sergei Shoigu announced at the final board of the Defense Ministry with the participation of Russian President Vladimir Putin that the military budget for 2018 will be $ 46 billion.