The program to build a new generation of Columbia-class strategic-class submarine cruisers may face cost overruns and unexpected delays due to new technologies that need to be tested, reports
Defence.ru
with reference to the report of the General Budget Office of the United States.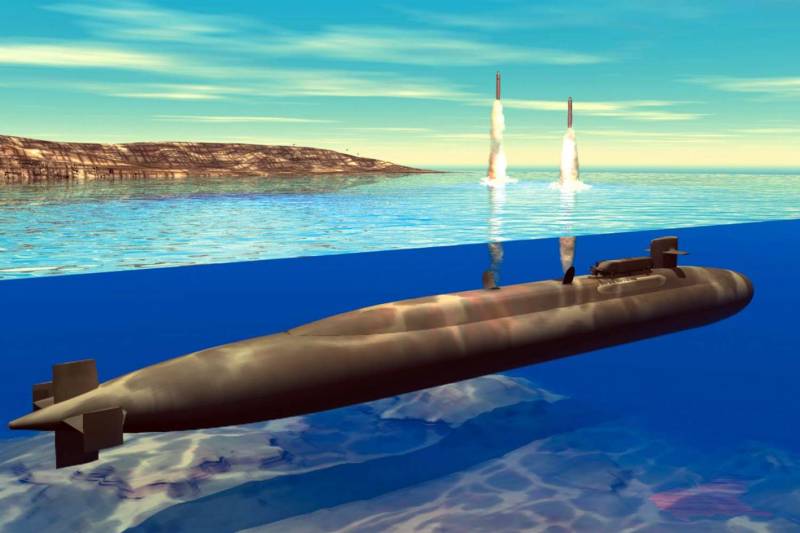 Management specialists have concluded that it will be possible to determine how successful and applicable innovative design solutions are only during the testing and operation of the first model of a new generation submarine. In particular, "we are talking about testing a reactor with an improved core that does not require intermediate recharging," also "the power supply system, rocket launchers and propulsion unit are to be tested."
As a result, at the moment it is not known whether they will earn as expected, whether additional time will be required for their revision and whether their value will not rise above the planned limits. All these circumstances increase the risk that the construction of the first Columbia class submarine will not be completed as scheduled before the 2031 year, the report says.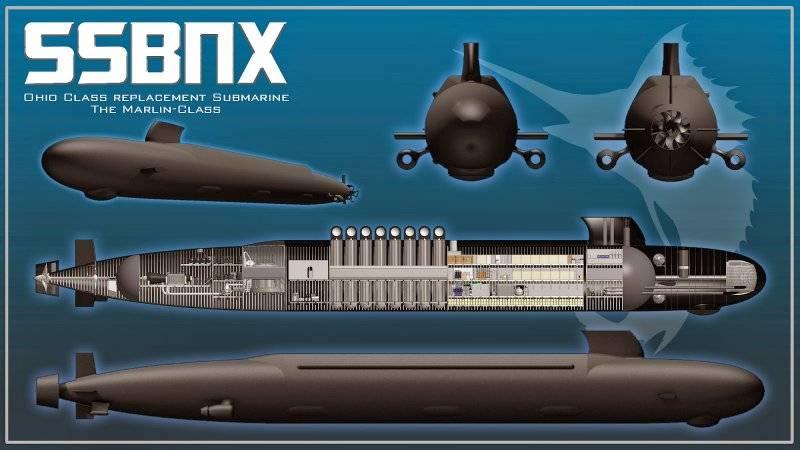 According to the plans of the Navy, 12 Columbia-class missile carriers will replace 14 Ohio class submarines currently in service. The delay in the creation of a new submarine may affect the nuclear potential of the United States, the Ohio nuclear submarines will begin to decommission
fleet
as early as 2027 due to the end of the service life.
Initially, the command intended to complete most of the research before the construction of the first submarine began, in order to reduce the risk of budget growth, however, the management noted that the fleet recently signed a new contract to develop individual components and parts of Columbia, "while critical for the entire project technologies remain untested. "
Specialists of the department reminded that this practice led to an excess of the planned budget and delays in the delivery schedule of the newest destroyer Zumwalt and the aircraft carrier of the class Gerald Ford.
The construction of the lead submarine cruiser is estimated to cost $ 12,4 billion, of which 4,8 billion will be spent on R & D. In total, the program of the new generation of submarines is estimated at $ 267 billion for the entire service life of these submarines, which should be more than 40 years. Of this amount, 128 billion will be spent on research, development and purchase of 12-submarines.