Moldovan parliamentarians from the Democratic Party, Sergei Syrbu and Corneliu Padnevich, proposed temporarily suspending their duties as President of the country, Igor Dodon. Reported by Newsmaker.
Sirbu and Padnevich appealed to the Constitutional Court demanding to state the circumstances in which it is necessary to temporarily fulfill the duties of the president. They justified their demand by the repeated refusal of Dodon to sign a decree on the appointment of new members of the government, which were proposed by their party.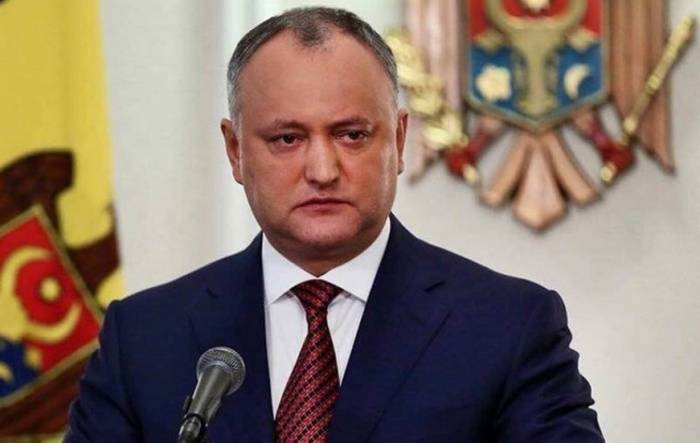 Sirbu hoped that by Christmas, Moldova would have a "functional government".
Perhaps it will be an unpleasant gift to the president for the New Year, but he himself provoked this crisis.
- he said.
Earlier, on Thursday, Dodon again rejected nominations for the posts of two deputy prime ministers and five ministers proposed by the government. The president said he was not going to "give up in this situation," and called the nomination of seven new cabinet ministers "the product of another political conspiracy."
Moldova is a parliamentary republic. The pro-European parties now have a majority in the parliament, and disagreements constantly arise between the deputies and Dodon.