The project to create new materials for the equipment of the security forces is at the final stage,
RIA News
the report of the head of the Advanced Research Foundation (FPI), Andrei Grigoriev.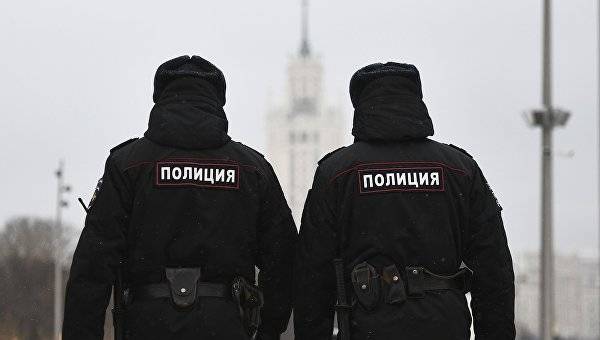 At the final stage, there is a project for the creation of new materials for equipment, within the framework of which an innovative and relatively inexpensive technology for producing ultra-light polymer nonwoven materials from ultrathin fibers has been developed.
said in an interview with Grigoriev.
According to him, on the basis of this technology, "unique filtering materials have been created that surpass world analogues".
The head of the foundation noted that "the new technology allowed the creation of a set of" breathing "materials for uniforms with the highest water resistance and simultaneous ability to pass steam."
Experimental samples have already successfully passed the stage of preliminary tests. Their trial use continues as part of uniforms of the patrol and inspection service of the Ministry of Internal Affairs of Russia,
he said.
We are confident that these developments will be in demand not only by the military and special services, but also by domestic manufacturers of sportswear, as well as overalls for polar explorers, oil workers and other professionals working in extreme conditions,
added Grigoriev.
Recall, FPI was created in 2012 year to promote research and development in the interests of the defense and security of Russia. Today, the foundation's experts are working more than on 60 projects, for which about 40 laboratories in institutes and defense companies have been created.