Today, the Syrian News Agency
SANA
publishes material stating that the US Army
aviation
Another operation carried out the removal of several terrorist groups from the province of Deir ez-Zor to the province of Hasek. We are talking about the terrorists of the so-called "Islamic State" (* prohibited in the Russian Federation) scattered across the desert area of ​​Deir ez-Zor after the liquidation of a large group of IS * in the Abu Kemal region.
Syrian news agency, without providing documentary evidence of published information, writes that on the night of 28 December, American helicopters took out militants in the direction south of the main city of Hassek province, landing near the El Basel dam.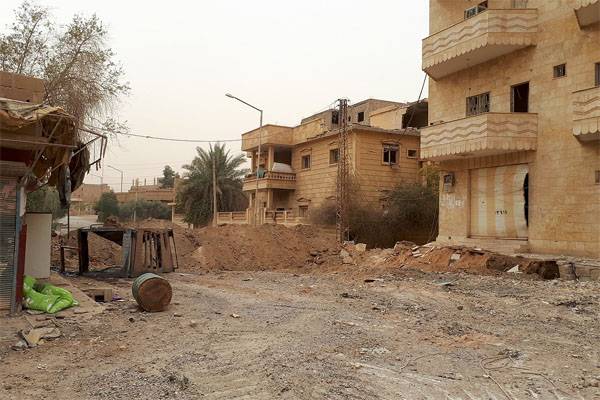 SANA journalists claim that there were ISIL field commanders * aboard the helicopters, which were transported to territories controlled by the so-called Syrian Democratic Forces, made up mainly of Kurdish armed units supported by the United States.
Earlier in the media has already appeared information that the US Army aircraft took out igilovsky field commanders, trying to maintain the combat-ready backbone of the group in order to further resist the government forces of the SAR.