The Tverskoy Court of Moscow issued a decision on the case of fraudulent schemes of the founder of the Hermitage Capital fund, William (Bill) Browder. Information Agency
Interfax
reports that Browder, located outside of Russia, was sentenced by the Tver court to 9 years in prison.
Recall that the Browder Foundation, a lawyer in which was Sergei Magnitsky, did business in Russia, making it into preferential categories of disabled citizens. This allowed Browder to make a profit in an illegal way, avoiding paying taxes.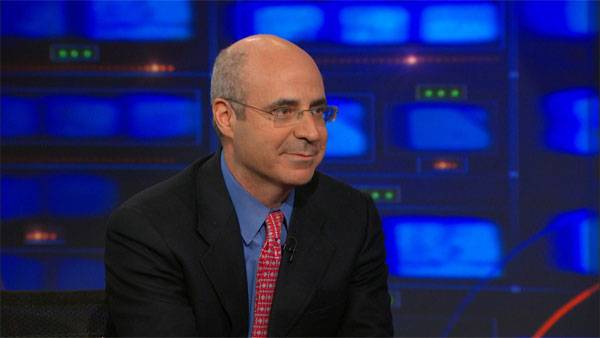 In addition to the term of imprisonment, the court will sentence Browder to 200 thousand of rubles of a fine and decided to recover from a swindler, posing as an investor-financier, 4,2 billion rubles.
Browder was found guilty of a deliberately implemented bankruptcy of Dalnyaya Stepa, having completed transactions through HSBC in 2004-2005. The damage to the state at the same time amounted to a huge amount - about 3,5 billion rubles.
By the time of imprisonment was sentenced and former partner of Bill Browder Ivan Cherkasov. This man, like Browder himself, currently resides in London. He was awarded a Tver court 8-year term.
Previously, Russian justice has repeatedly appealed to Interpol about the need for the issuance of Browder. However, this is clearly not the case when the West, who has boiled enormous funds on the activities of a swindler in Russia, will go on extradition.