As part of the execution of the first stage of the project "New Shipbuilding Complex", the Northern Shipyard (part of OSK JSC) and Metrostroy OJSC signed a contract for the construction of the slipway and slipway. The new complex will allow the Northern shipyard to build large-tonnage vessels and ships, the Military Review reported to the press service of the shipyard.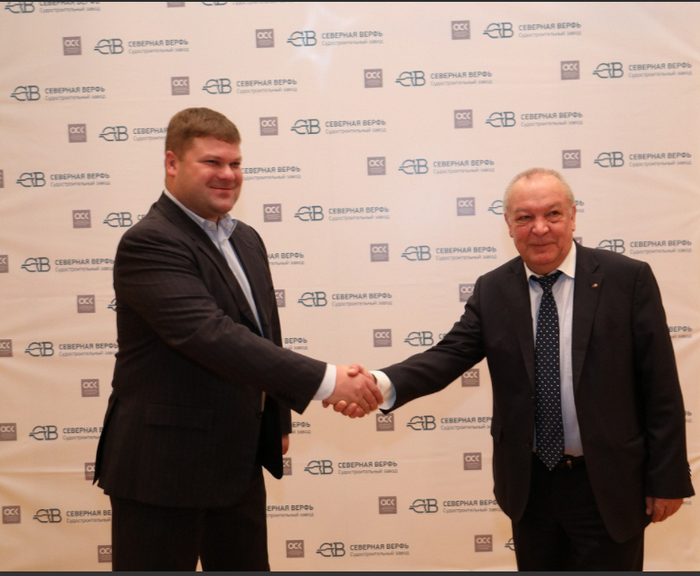 Under the terms of the contract, Metrostroy will build a dock with a two-span slipway with a size of 250m 140m x 75 m. The boathouse will be equipped with bridge cranes with a loading capacity of 350 tons and modern transfer equipment based on self-propelled ship trains. It will house production sites of the building, extension and mechanical assembly production. Works must be completed in Q1 of 2019.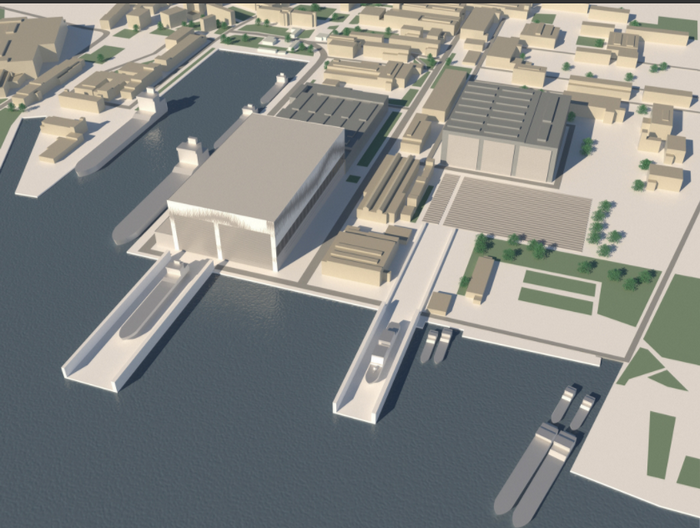 At the second stage, it is planned to modernize the hull-making and assembly-welding production of the Shipyard.
General Director of the Northern Shipyard Igor Ponomarev explained:
Sources of funding were funds of the United Shipbuilding Corporation and the Federal Target Program
He stressed that the new complex will allow building large-tonnage vessels and ships weighing up to 25 thousand tons in a large block manner. This will expand the range of products manufactured at the plant to new generation frigates, amphibious ships, gas carriers, and oil tankers.