The United States does not go beyond the framework of the Treaty on Intermediate-Range and Shorter-Range Missiles (INF), while Russia violates its provisions, reports
RIA News
Pentagon spokesman Johnny Michael's statement.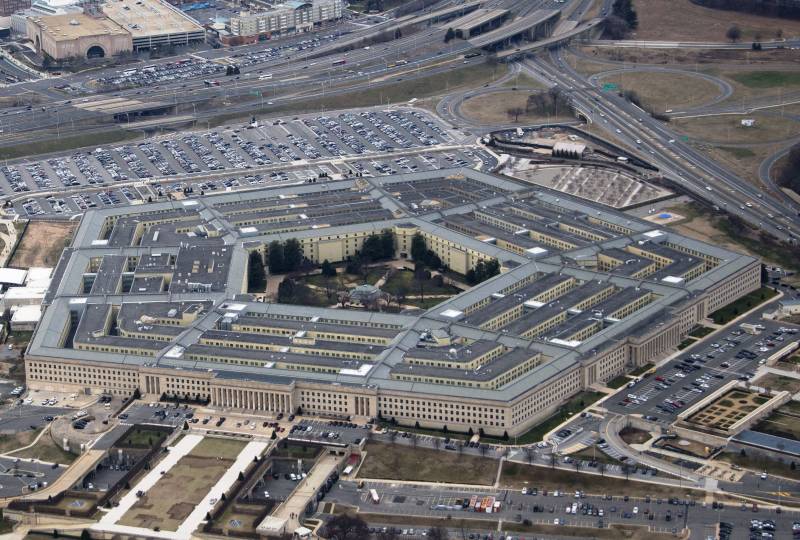 Earlier, Russian Foreign Ministry spokeswoman Maria Zakharova said that the deployment of US missile defense elements in Japan would mean a violation by Washington with the assistance of Tokyo.
Aegis Ashore complexes "are equipped with universal launchers that are capable of using shock weapons, in practice this will mean another violation of the treaty on the elimination of medium and short-range missiles by the Americans with the actual assistance of Japan," Zakharova said.
The Ministry of Defense complies with all obligations under the INF Treaty. The US government, by contrast, found Russia violating the obligations of the INF Treaty,
said Michael to the agency.
Recall that in early December, the US president approved new sanctions against Russia for alleged breaches of the INF Treaty. Moscow considers such actions baseless and hopes that the US administration will refrain from imposing new restrictions.
The contract was signed on 8 on December 1987 of the year during Mikhail Gorbachev's visit to Washington. For the first time, a whole class of missile weapons with a range of destruction from 500 to 1000 and from 1000 to 5500 km came under reduction. The document is of unlimited duration. At the same time, each of the parties has the right to terminate it by presenting convincing evidence about the need to exit it.