The main achievement of Ukraine in the 2017 year, according to Petro Poroshenko, is the introduction of a visa-free regime with the European Union, reports
RIA News
.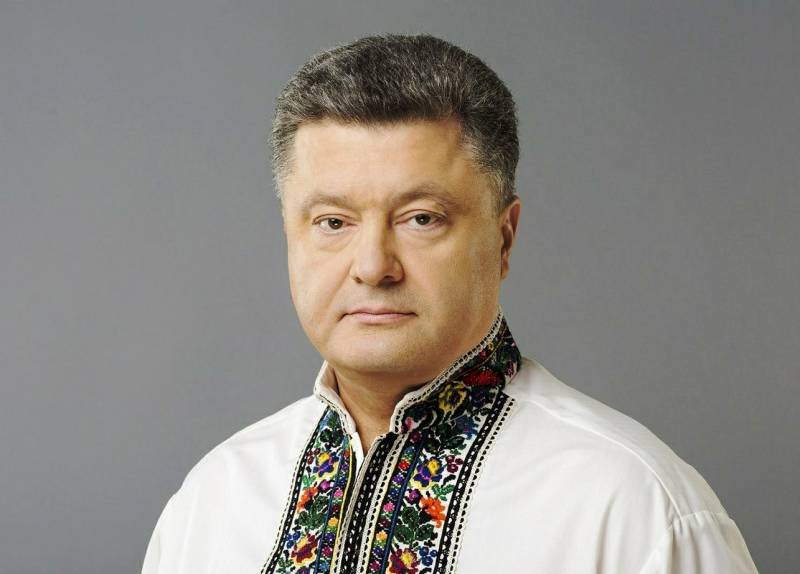 Bezviz - this is when the Ukrainian passport began to be respected. Since June 11, every Ukrainian who received a biometric passport, not standing in line, not paying visa fees, not filling a bunch of useless papers, can travel freely in the European Union. The Iron Curtain of the Russian Empire or USSR is destroyed,
quotes the president of the press service of his administration.
Poroshenko also noted the importance of supporting Ukraine from Western countries.
The European Union demonstrated unity with us and extended sanctions against the Russian Federation, despite the fact that for them this is a difficult decision. Showing solidarity with Ukraine ... is a priority for them, because justice and truth are with us,
said the Ukrainian leader.
In addition, he mentioned the continuation of the decentralization program, judicial reform, as well as the construction or repair of three hundred kilometers of roads.
Recall that the visa-free regime between the European Union and Ukraine is valid from June 11, but it does not give the right to work or study. At the same time, at the end of December, only four percent of Ukrainians who traveled to EU countries took advantage of visa-free travel.