legal information portal
publishes a federal law signed by President Vladimir Putin. This, in essence, is about creating a register of officials who have previously been found to commit crimes of a corruption nature.
The ex-bureaucrats who had previously left their posts in various levels of government due to loss of trust in the revealed facts of official corruption will fall into the list being created. It is noted that this kind of data will be stored in a special database for five years. This, according to the authors of the relevant legislation, should prevent the appointment of a corrupt official to any official position during the period following the dismissal. It is not specified whether the enticed subject can become an official again after five years (after "falling out" from the "black list").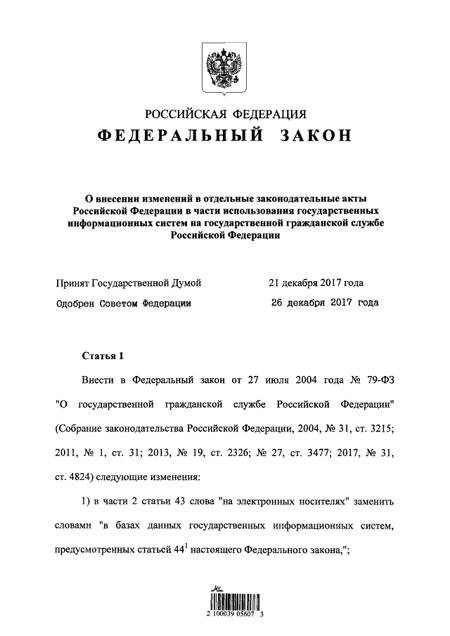 Innovation is positioned by experts as once again in the fight against corruption in Russia.