SpaceX, United Launch Alliance (ULA) and Aerojet Rocketdyne (AR) aerospace companies that carry out orders to launch military satellites allow numerous disruptions in work and do not comply with the necessary quality control in production,
RIA News
report of the service of the inspector general of the US Department of Defense.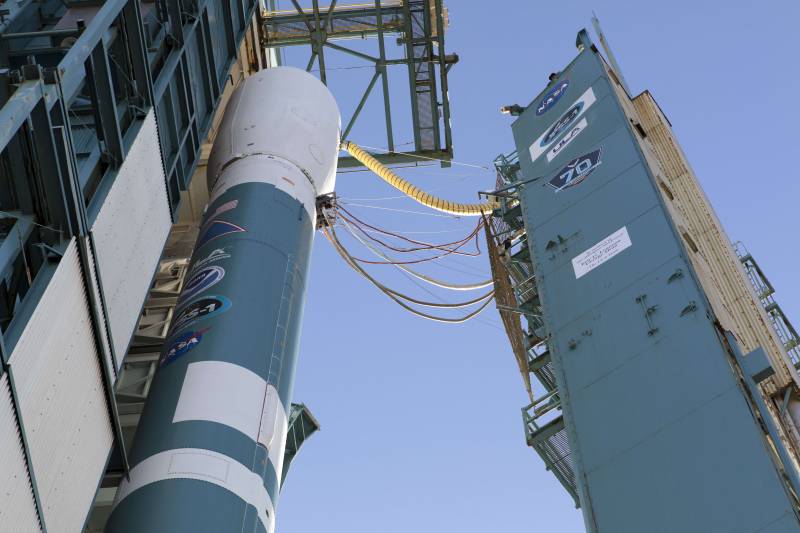 According to the report, at the production facilities of these companies, 181 was found to be in non-conformity with the aerospace industry standard AS9100.
So, according to the inspectors, in SpaceX hangars, Merlin rocket engines turned out to be incorrectly protected - "the nozzles and the ventilation pipes were not closed with covers". In addition, in areas where foreign objects are prohibited, inspectors found "soda cans and personal belongings of employees."
In the company AR in the similar zone found "garbage and animal feces". Inspectors also drew attention to "poorly fixed bolts in a number of structures."
At the ULA plants, inconsistencies were identified, "related to protection in the production of elements sensitive to static electricity," which threatens to "premature failure of the electronics of the spacecraft."
In the service of the inspector general, it was noted that violations "increase the risk of unsuccessful launches, may lead to higher project costs and disruption of the time schedule of the space program."