RSC Energia specialists managed to restore the lost connection with the first Angolan satellite Angosat and receive telemetry, reports
RIA News
message source in the space industry.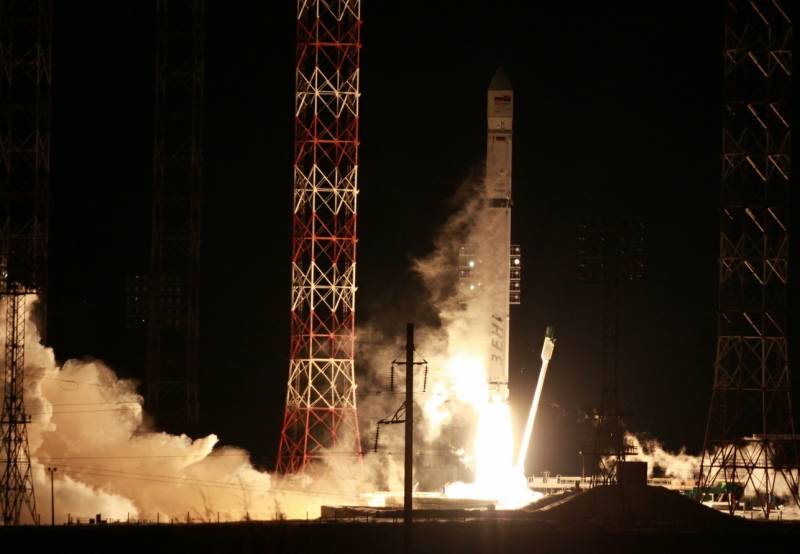 But to talk about how the spacecraft can behave further, whether it will be possible to restore its overall performance and whether the satellite will be able to work properly for its intended purpose in full, it is still premature: you have to wait for definite conclusions about the causes of the incident,
said a source to the agency.
Recall, the Zenith launch vehicle with the first Angolan satellite Angosat launched from the Baikonur cosmodrome 26 December. After the 8 minutes of flight, the "Frigate" upper stage separated from it, which brought the device to the calculated orbit. The device came in contact, but later telemetry ceased to come from it.
The contract for the creation of the RSC Energia satellite with the Angolan side was signed in 2009, but it entered into force only in 2013. After the introduction of sanctions, a considerable part of the foreign component base, most likely, had to be changed to domestic or Chinese. All this could affect the compatibility with the operation of satellite systems in orbit.
The satellite is designed to provide communications and television broadcasting throughout the African continent.