US President Donald Trump demanded that China stop oil supplies to North Korea bypassing UN Security Council sanctions, otherwise he will decide to tighten the approach to trade with China, reports
Interfax
.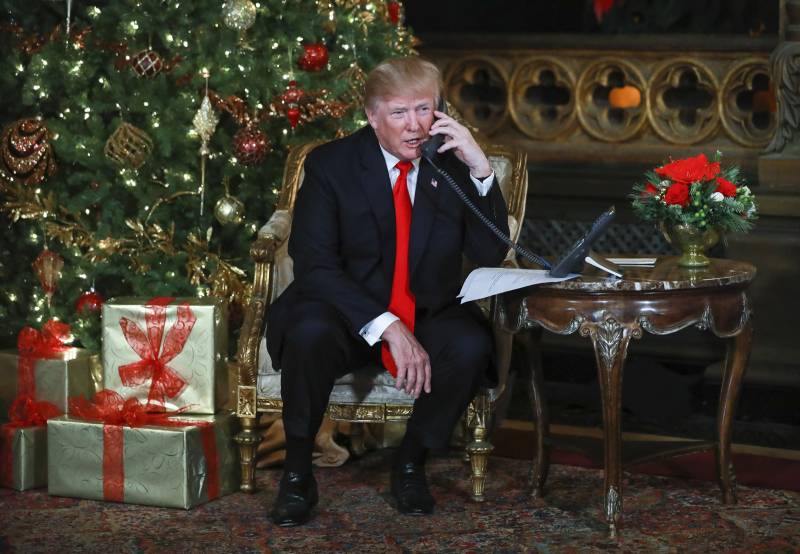 Earlier, South Korean media reported that oil was pumped into the sea from Chinese tankers to North Korean.
Oil continues to flow to North Korea, this is not what I want!
Trump told the New York Times.
If they (the Chinese) will not help us with North Korea, I will do what, as I have always said, I want to do,
continued the president.
Previously, he has repeatedly stated that he intends to significantly increase duties on goods exported by China to the United States.
On the eve of Trump announced his deep disappointment that Beijing allegedly allows Pyongyang to buy Chinese oil.
Caught on the hot: it is very disappointing that China allows oil supplies to North Korea. There will never be a peaceful solution to the problem of North Korea, if it continues like this,
wrote the president on Twitter.