The Rospotrebnadzor issued a document that warns of the high danger of the avian flu virus in the Republic of Korea. It is noted that the peak incidence may occur in February 2018 of the year. This is the time of the Winter Olympics in Pyeongchang.
RIA News
cites text messages Rospotrebnadzor:
Currently in South Korea there is a problem of avian influenza. The highly pathogenic bird virus H5N6 is isolated from wild bird droppings 90 kilometers south of Seoul, as well as farms south and southeast of Seoul, ranging from 230 to 300 kilometers. The outbreak of the H5N6 bird flu virus was reported in the provinces in the south-west of the country.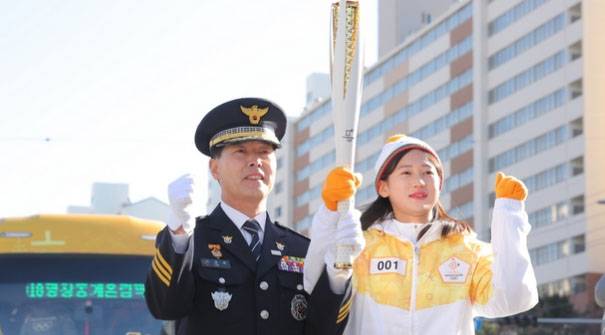 The Office notes that the Russians, who are going to go to South Korea during this period, put themselves at risk. At the same time, Rospotrebnadzor recommends citizens who still intend to visit the Republic of Kazakhstan to avoid eating poultry products that have not undergone special heat treatment, and also not to visit open reservoirs where wild / domesticated birds can be found.
The spread of avian flu virus in East Asia itself is attributed to the mild winter of 2017-2018. Climatic indicators are at elevations above the average, and this leads to the risk of a significant excess of the epidemiological threshold.