Today, the Obolon court in Kiev held regular hearings on the case of Viktor Yanukovych, who is accused of all the "deadly sins", including treason. As a witness the ex-acting was heard. Deputy Head of the Presidential Administration of Ukraine Andrei Senchenko. Providing the court with information about the events of 2014 of the year in Crimea, Senchenko announced the perpetrators of why the Ukrainian fleet did not leave the waters of the Crimean ports.
According to Senchenko, the then leadership of the Sevastopol Sea Plant named after Ordzhonikidze can be considered the culprit. It was the management of the morzavod that, according to Senchenko, prevented the exit of a number of ships. Senchenko said that the company's management had delayed the ships "for unpaid debts". The piquancy of the situation lies in the fact that the then owner of the Ordzhonikidze plant was Petro Poroshenko.
Senchenko, who said that he was engaged in the withdrawal of Ukrainian ships from the Crimea after the events of March 2014, said:
There was a completely wild episode - Ukrainian enterprises demanded that the Sevastopol administration not let the ships out of the port until they paid the debts for the repairs. And the debts were penny-there for 300-400 thousand hryvnia, certainly not millions.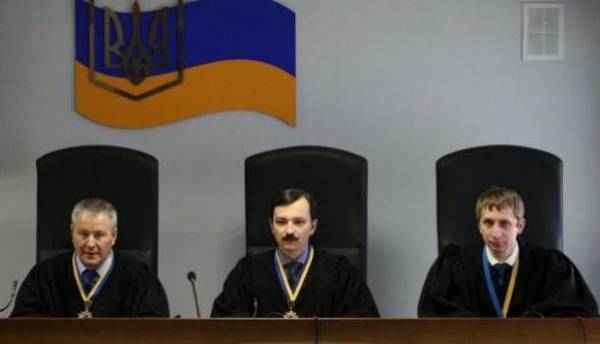 Thus, the ex-acting deputy head of the presidential administration actually accuses Petro Poroshenko of blocking the exit of Ukrainian ships from the port of Sevastopol.