Russia with 1 January terminates a number of bilateral agreements to facilitate US flights over Russia under an open sky agreement.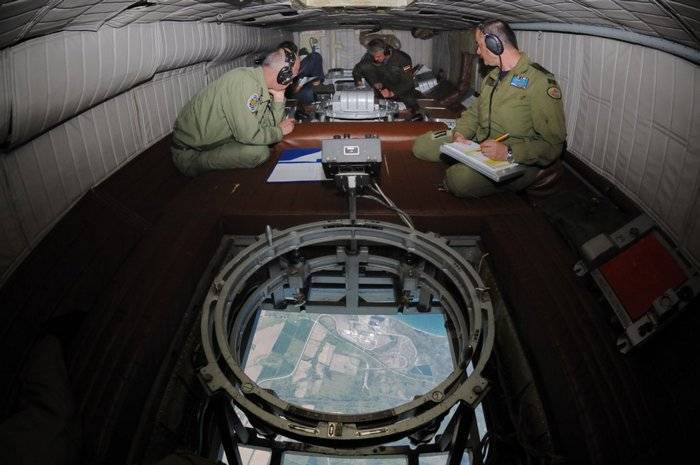 Based on the principles of reciprocity, Russia was forced to go for adequate measures, which are procedural in nature. So, in particular, the Russian side stated in the advisory commission on open skies its intention to cancel the overnight stays on three airfields during flights with the participation of the United States. In addition, in December, the Russian side sent a note to the United States Mission to the OSCE about the termination of a number of bilateral agreements with the American side on January 1, which concerned the facilitation of flights under the treaty
- said the official representative of the Russian Foreign Ministry Maria Zakharova on Thursday at a briefing.
Moscow also urged the United States to stop "causing damage to the treaty."
The Open Skies Treaty was signed in Helsinki on March 24 1992 by representatives of the OSCE participating States 23. Russia ratified the treaty in May 2001. The parties to the treaty may fly over each other's territories in order to control military activities.